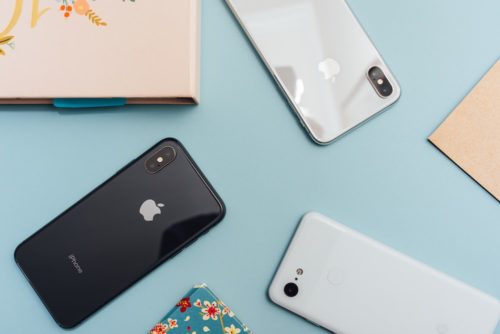 Think that most companies have their mobile app security procedures under control? Think again.
According to a new Guardsquare report, titled "Mobile Apps Aren't Secure Enough, Despite Dev Teams' Priorities," some 95% of employees report room for improvement in their security program or protocols related to mobile app security.
This is in spite of the fact that a majority of teams surveyed listed security as their top priority. Essentially, companies know that mobile app security has to be top-of-mind, but their employees still feel that there's room for improvement in that area.
As writer Daniel Hein notes in his article about the report, this divergence suggests "that while mobile development teams understand the importance of security, enterprises aren't placing enough resources into it." This probably doesn't come as a surprise to IT leaders, who by now may be used to being asked to do more with less, but the reality is that this can create real issues if not properly addressed.
Of course, we spend a lot of time here at App47 preaching about the importance of mobile app security–and how best to manage it. Whether we're debunking myths about mobile app management security, talking about how best to manage security risks in a work-from-home world, or explaining why ease-of-use must be a priority when thinking about your security procedures, we think we've made it clear that there are many factors to consider when trying to develop a strong mobile app security plan.
At App47, we don't just talk about security–we make it a priority. Recent product updates–especially Group Containers, which we introduced this year–put security at the forefront in a solution that is far less intrusive than an MDM. We're talking the talk, but we're also walking the walk.
If you're among the 95% of IT employees who think you could improve your mobile app security strategy, contact us today! We'd love to discuss how we can help.
—
Photo by Arnel Hasanovic on Unsplash