Embedded App Store
The Embedded App Store provides application management for connected devices, from back hoes to ultrasound devices, fully customized into your product suite
App Management for Enterprise Devices.
App47's Embedded App Store provides app management for connected enterprise devices. MAM has moved far beyond personal phones and tablets and today's internet of things (IoT) consists of a wide variety of products, from back hoes to ultrasound devices, that contain embedded apps. Commercial grade connected devices are transforming how organizations think about product lifecycles and the devices their customers use to control them. These connected machines are found in hospitals, on farms and construction sites; anywhere a customer interacts with a commercial device. App47 enables organizations to launch world class MAM solutions to support the onboarding, adoption and monetization of the next generation connected machine.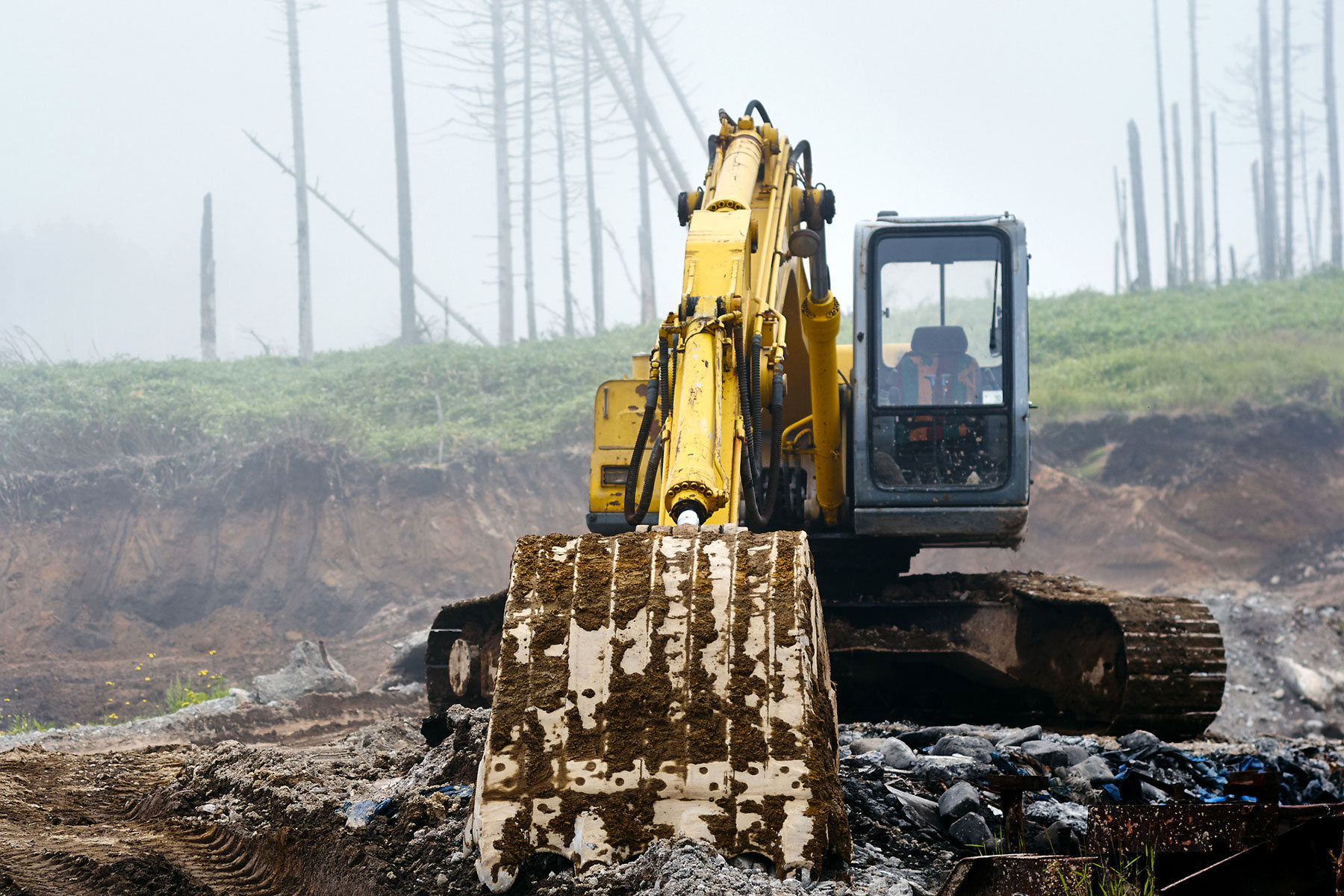 Mobile Application Controls 
Today, companies are shifting the user experience for their products from a traditional customized LED screen that controls a machine to a hardened Android based device. These Android based devices, when paired with a machine, provide an environment that can easily be updated through a custom mobile application that controls the device. App47 provides the enterprise app store and app policy enforcement layer needed to make these solutions work. Think of this as the middleware between the applications on a device and the mobile operating system that is authorizing its use, performing upgrades and monetizing any upsell opportunities. App47 provides this mobile "middle mile" to many industries such as construction, broadcast TV, and healthcare markets.
Key Features
The App47 Embedded App Store works with our customers' product development groups to identify key integration points including:

Process and Security for provisioning devices and for onboarding users/customers of the device

Data synchronization and management

App Store UI design to match branding and to provide an expected and immersive experience for their customers

Paths for upsell opportunities to extend the features of an application controlling the device

Application upgrade policy enforcement and version control

Custom controls to meet regulatory needs of this new paradigm
Request a Demo of App47 MAM Solutions