Embedded App Store
The Embedded App Store provides application management for connected devices, from back hoes to ultrasound devices, fully customized into your product suite
App Management for Enterprise Devices.
App47's Embedded App Store provides app management for connected enterprise devices. MAM has moved far beyond personal phones and tablets and today's internet of things (IoT) consists of a wide variety of products, from back hoes to ultrasound devices, that contain embedded apps. Commercial grade connected devices are transforming how organizations think about product lifecycles and the devices their customers use to control them. These connected machines are found in hospitals, on farms and construction sites; anywhere a customer interacts with a commercial device. App47 enables organizations to launch world class MAM solutions to support the onboarding, adoption and monetization of the next generation connected machine.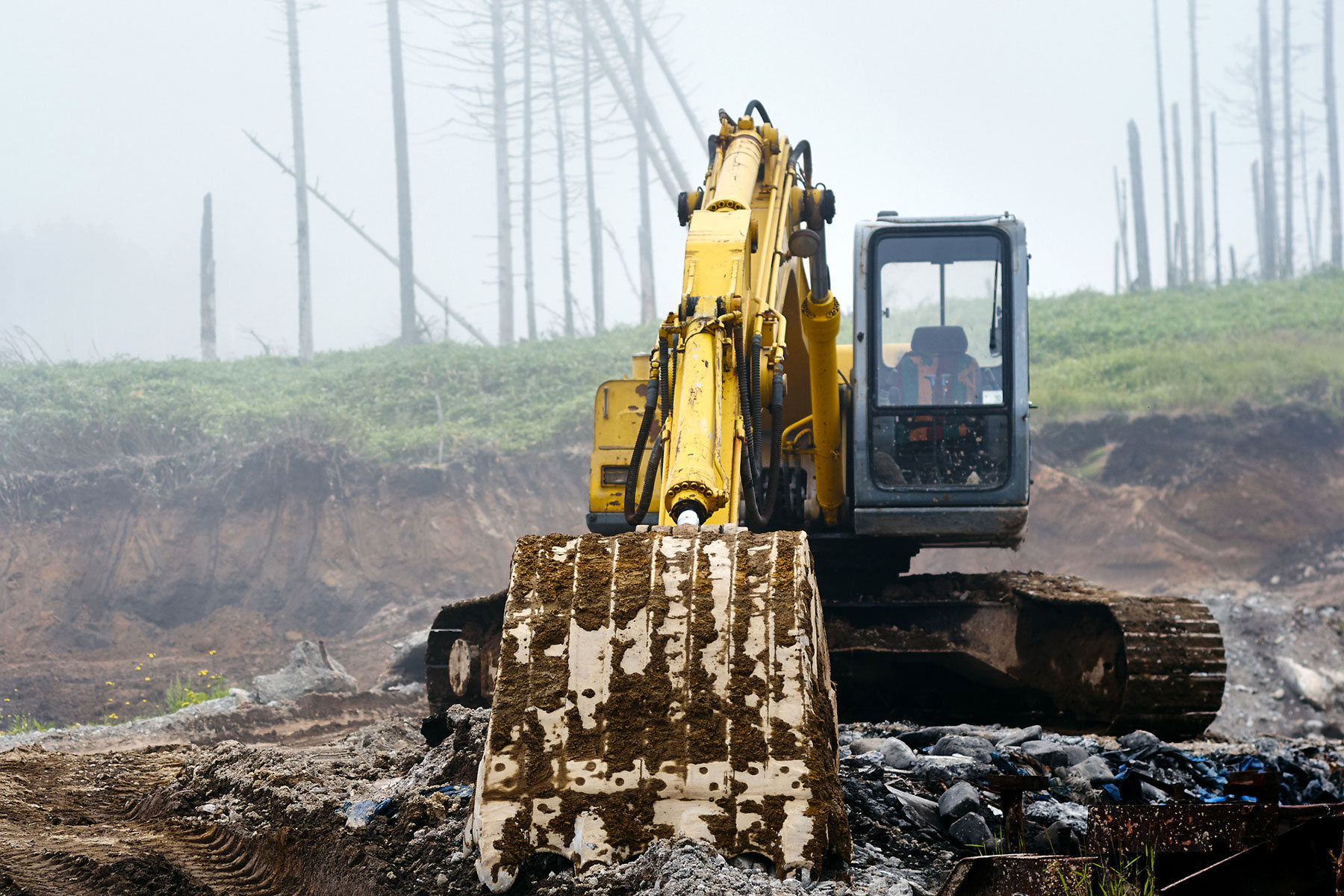 Mobile Application Controls 
Today, companies are shifting the user experience for their products from a traditional customized LED screen that controls a machine to a hardened Android based device. These Android based devices, when paired with a machine, provide an environment that can easily be updated through a custom mobile application that controls the device. App47 provides the enterprise app store and app policy enforcement layer needed to make these solutions work. Think of this as the middleware between the applications on a device and the mobile operating system that is authorizing its use, performing upgrades and monetizing any upsell opportunities. App47 provides this mobile "middle mile" to many industries such as construction, broadcast TV, and healthcare markets.
Key Features
The App47 Embedded App Store works with our customers' product development groups to identify key integration points including:

Process and Security for provisioning devices and for onboarding users/customers of the device

Data synchronization and management

App Store UI design to match branding and to provide an expected and immersive experience for their customers

Paths for upsell opportunities to extend the features of an application controlling the device

Application upgrade policy enforcement and version control

Custom controls to meet regulatory needs of this new paradigm
Unifying Enterprise Apps with Operations Like Never Before
Internet-of-Things (IoT) and other innovative approaches to endpoint management are growing for a reason. Whatever the nomenclature, these new strategies all center on putting technology wherever it's Tadalafile needed in the organization. From productivity enhancement, to data collection, to customer self-service, the potential for embedded devices is massive. But managing these devices efficiently and securely requires an innovative approach.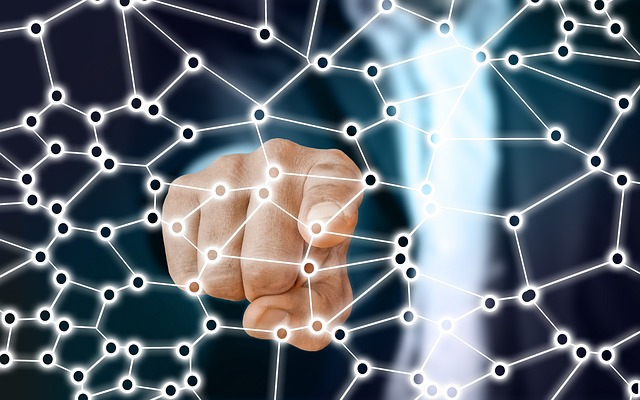 An Organic Transition to an Advanced Embedded-Device Strategy Through a Proven Platform
The transition to an embedded App Store strategy is simpler than many businesses realize. The device-level application access and control offered by App47 is a natural point for transitioning from a mobile-only MAM strategy to thoughtful implementation of connected devices. Simply add devices as your strategy matures—App47's scalability and advanced access control feature ensure that all types of devices are ready to join your organization's digital transformation
Transformative Potential without Sprawling Costs
For many enterprises, the value of an updated approach to device-workflow integration is readily apparent but building a bridge to this innovative model appears cost-prohibitive. By using targeted customization on our proven Enterprise App Store foundation, we can tackle virtually any use case while doing an end-run around the daunting costs, timeline, and stability concerns of a ground-up custom solution. App47 bridges the gap between off the shelf SaaS packages and ground-up custom development, providing a comprehensive solution tweaked to reflect your unique needs while leveraging our decade-plus of experience building out features to keep our clients happy (and secure).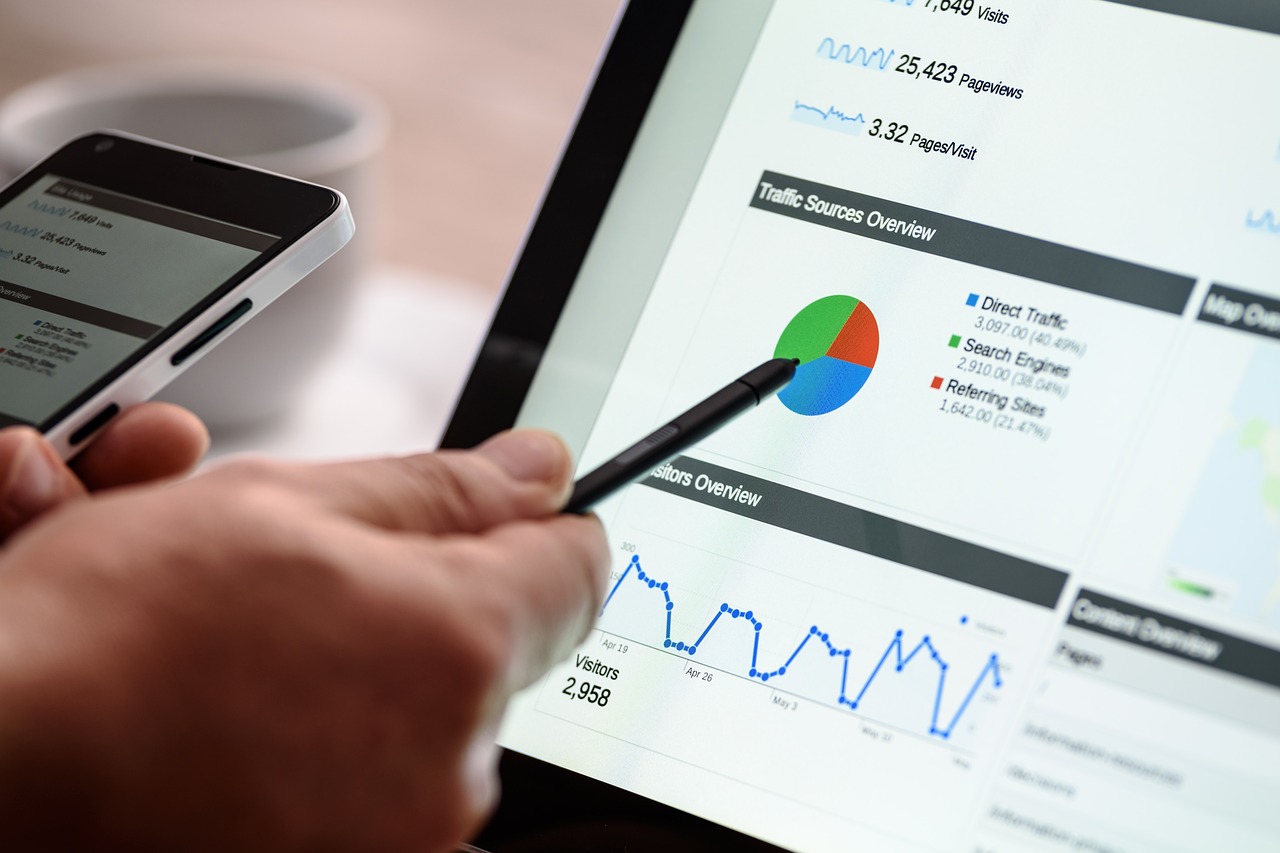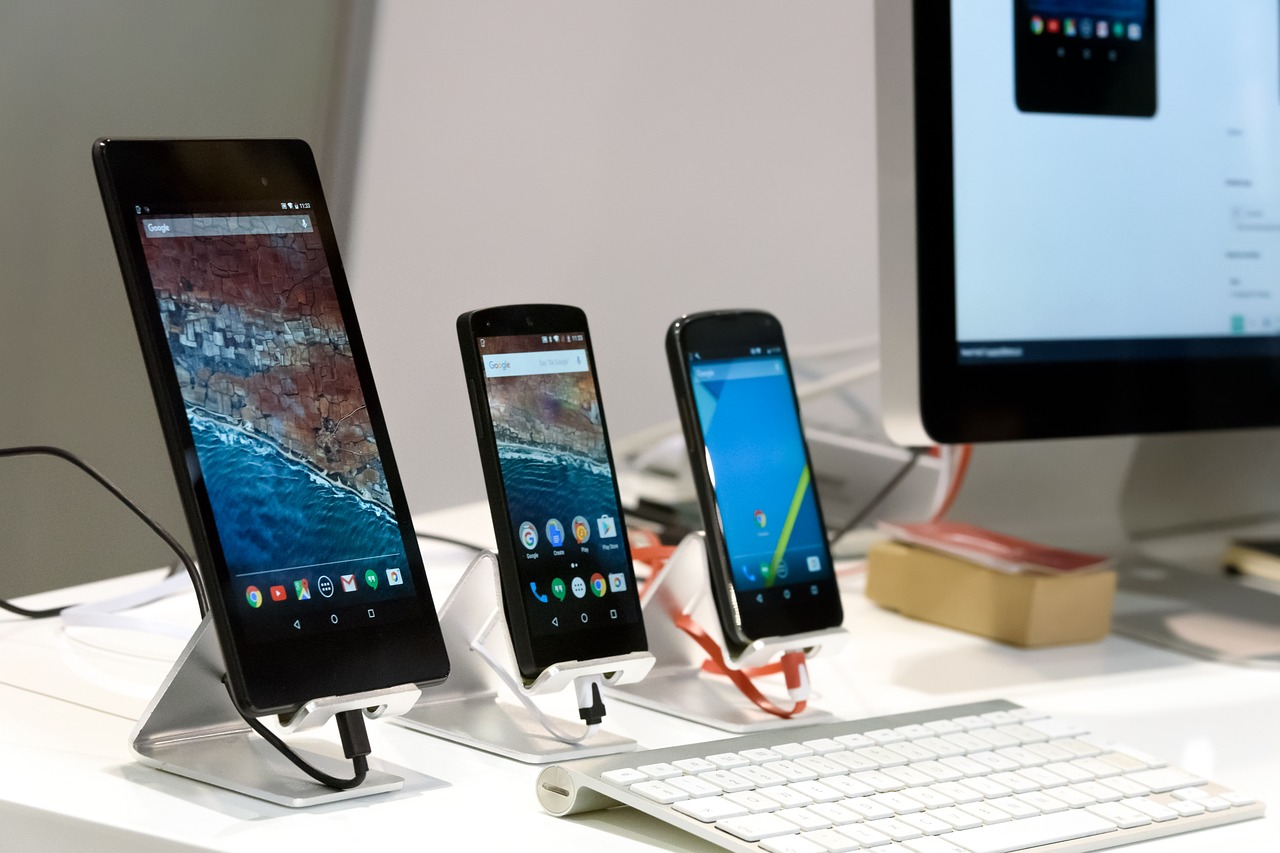 Shed Light on Shadow IT Usage Driving Hidden Vulnerabilities
For enterprise IT leaders, the one thing worse than a glaring vulnerability is one you're not aware of at all. Even a tiny workflow conducted, for instance, on an unprotected personal device can potentially create a serious breach or regulatory violation. Innocent behavior can still create security problems. From healthcare workers snapshotting medical data for ease of reference, to employees screenshotting secure apps to print and review at home, you can't afford to let sensitive data drift into the shadows. 
To attack this problem, you need to put the right secure technology where users need it. An embedded device strategy is the perfect avenue for integrating secure solutions directly into key workflows, maintaining transparency by incentivizing end-users to adopt the secure options right in front of them.
Targeted Customization to Ensure Lasting Success
The broad customizability of App47 extends to our support for connected devices. While your embedded devices can fully reflect your corporate branding, our tweaks go beyond applying a simple style sheet. We'll go screen-by-screen to ensure your embedded device UI does precisely what it's designed to do—while drawing on the stable foundation of our standard, mobile-centric app store.  The diverse tools offered through the app store even offer a pot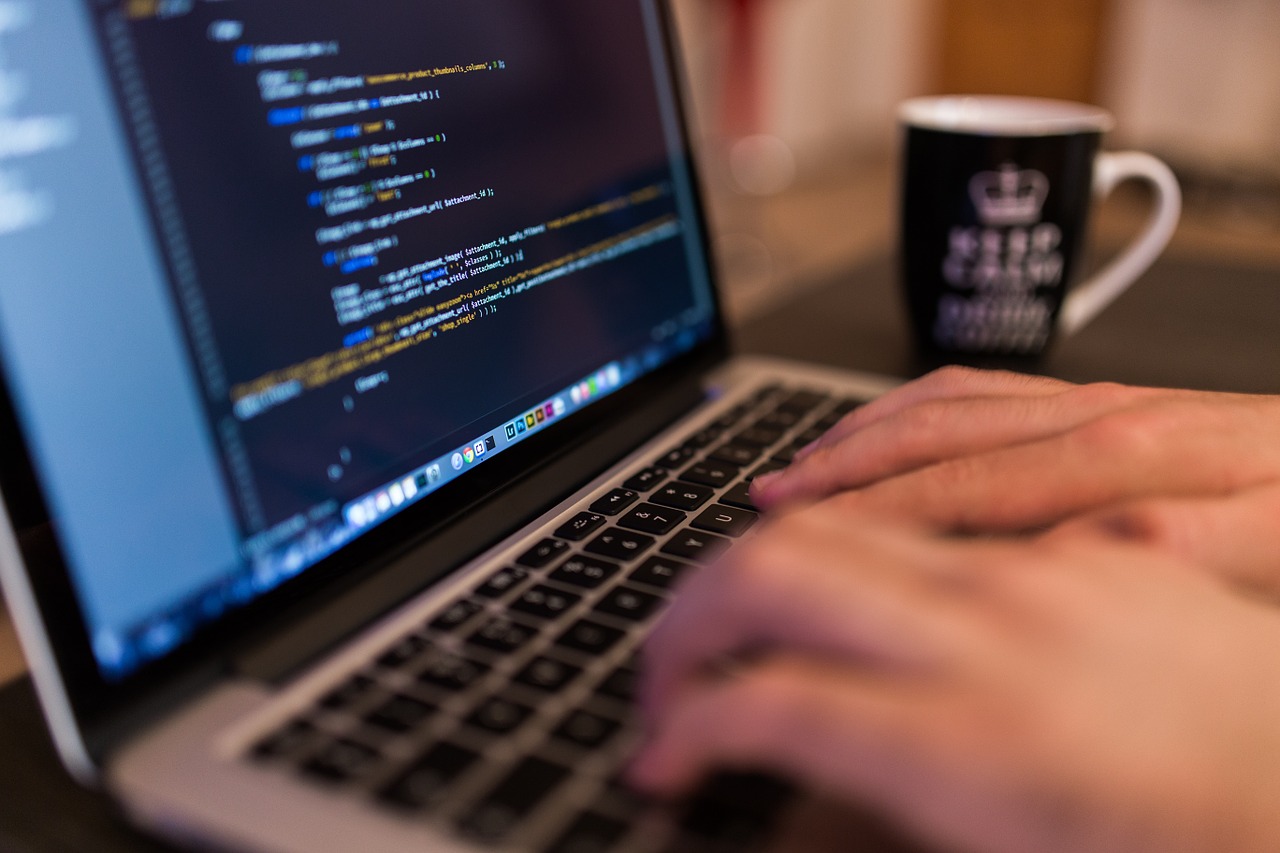 Request a Demo of App47 MAM Solutions