Mobile Application Management for Enterprises
App47 is the leading provider of Mobile Application Management (MAM) for enterprises with a mobile workforce as well as those having products with embedded mobility. From construction to healthcare and many other industries, we provide a complete management of mobile apps delivered securely in the Cloud.
This webinar focuses on how Mobile App Management, without any MDM profiles, can provide 99% of the security you need to protect your apps.
One Platform – Two Models to Suit Customer Needs
App47's Embedded App Store provides app management for connected enterprise devices, from bull dozers to ultrasound devices. The App47 Embedded App Store is fully customized to into the company's product suite with:
Dedicated Onboarding Support
Customized User Interface and Taxonomy
eCommerce: Provides both app and in app purchase with subscription management
App47's Enterprise App Store provides mobile app management for companies with a diverse audience of employees or customers in a bring your own device (BYOD) environment where the device cannot be controlled by the enterprise. The App47 Enterprise App Store comes with:
Fast POC to deployment
Common brand-able User Interface
Multi-tenant environment
Mobile Application Management (MAM) is the core of what App47 does and both models reside on App47's core MAM foundation.
Today, companies are shifting the user experience for their products from a traditional customized LED screen that controls a machine to a hardened Android based device. App47 provides the enterprise app store and app policy enforcement layer needed to make the solution work.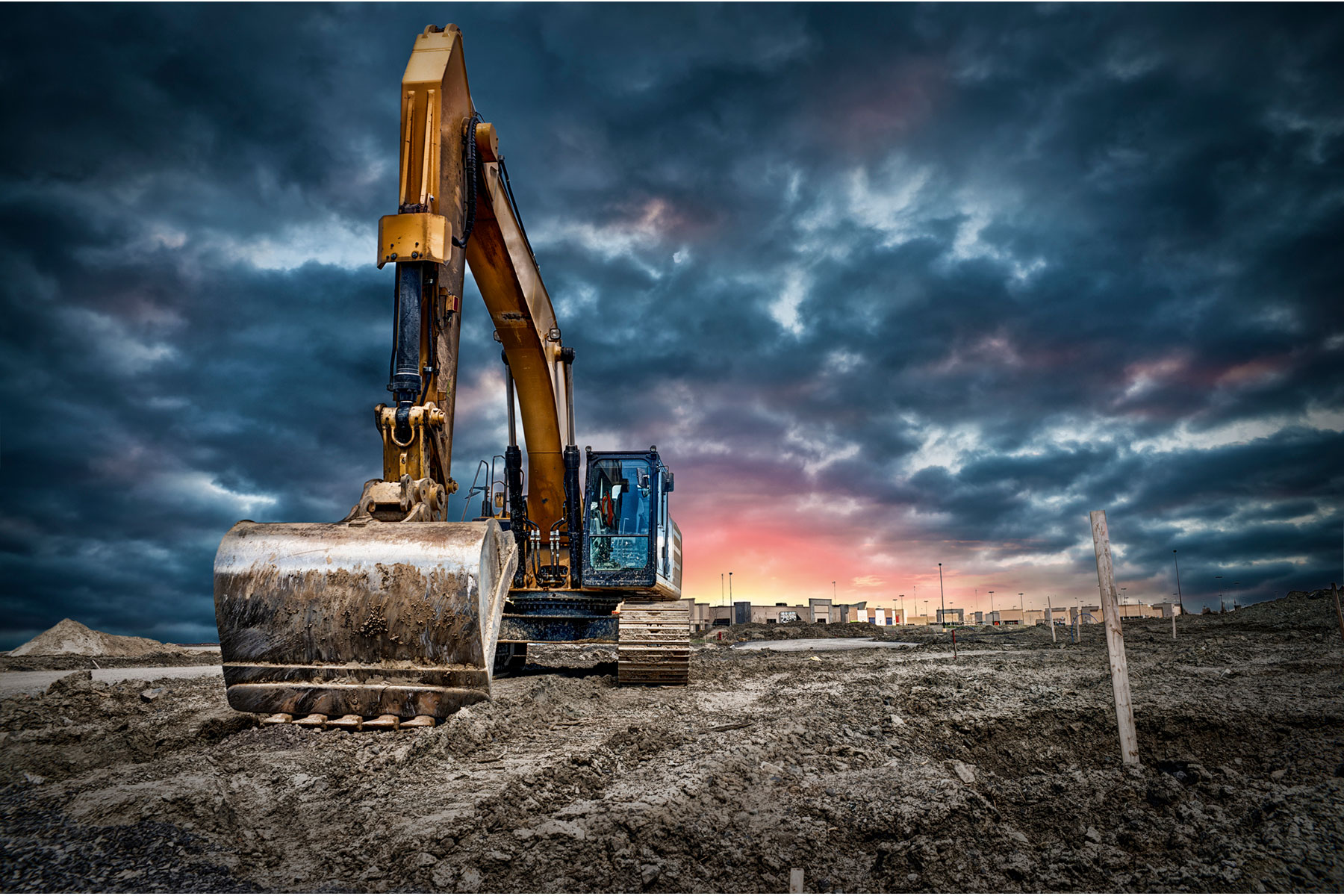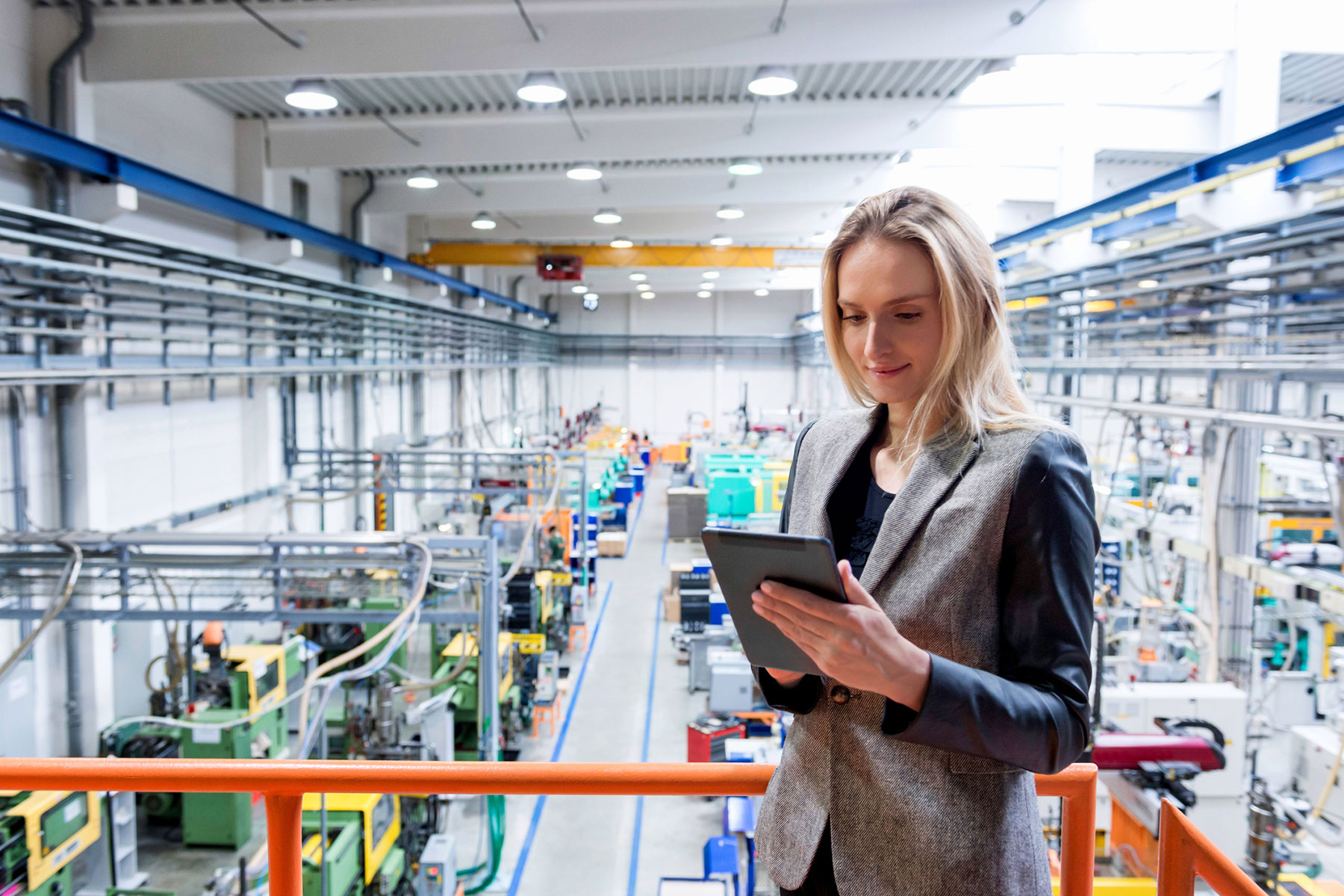 Companies need to secure the delivery of mobile applications to an ever more diverse audience. This includes employees, customers and other constituents where the device cannot be controlled by the enterprise. App47 can provide the management and security you need to launch a successful mobile app offering.
Our real-world experience gained in working with our customers can provide best practices to your team to ensure a successful launch of your product.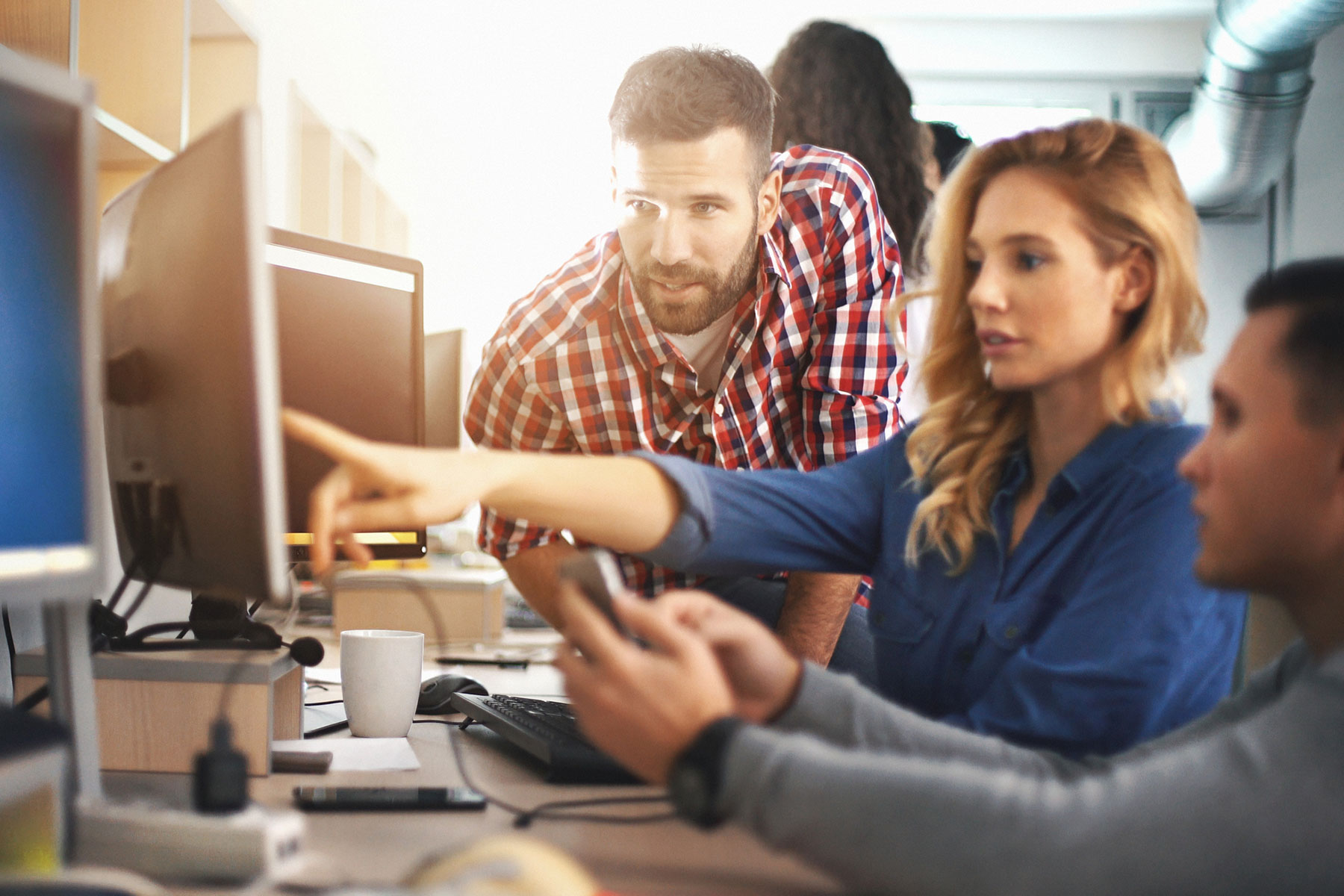 Contact Us
2291 Wood Oak Drive, Suite 150
Herndon, VA United States 20171