Mobile Application Management for Enterprises
App47 is the leading provider of Mobile Application Management (MAM) for enterprises with a mobile workforce as well as those having products with embedded mobility. From construction to healthcare and many other industries, we provide a complete management of mobile apps delivered securely in the Cloud.
This webinar focuses on how Mobile App Management, without any MDM profiles, can provide 99% of the security you need to protect your apps.
One Platform – Two Models to Suit Customer Needs
App47's Embedded App Store provides app management for connected enterprise devices, from bull dozers to ultrasound devices. The App47 Embedded App Store is fully customized to into the company's product suite with:
Dedicated Onboarding Support
Customized User Interface and Taxonomy
eCommerce: Provides both app and in app purchase with subscription management
App47's Enterprise App Store provides mobile app management for companies with a diverse audience of employees or customers in a bring your own device (BYOD) environment where the device cannot be controlled by the enterprise. The App47 Enterprise App Store comes with:
Fast POC to deployment
Common brand-able User Interface
Multi-tenant environment
Mobile Application Management (MAM) is the core of what App47 does and both models reside on App47's core MAM foundation.
Today, companies are shifting the user experience for their products from a traditional customized LED screen that controls a machine to a hardened Android based device. App47 provides the enterprise app store and app policy enforcement layer needed to make the solution work.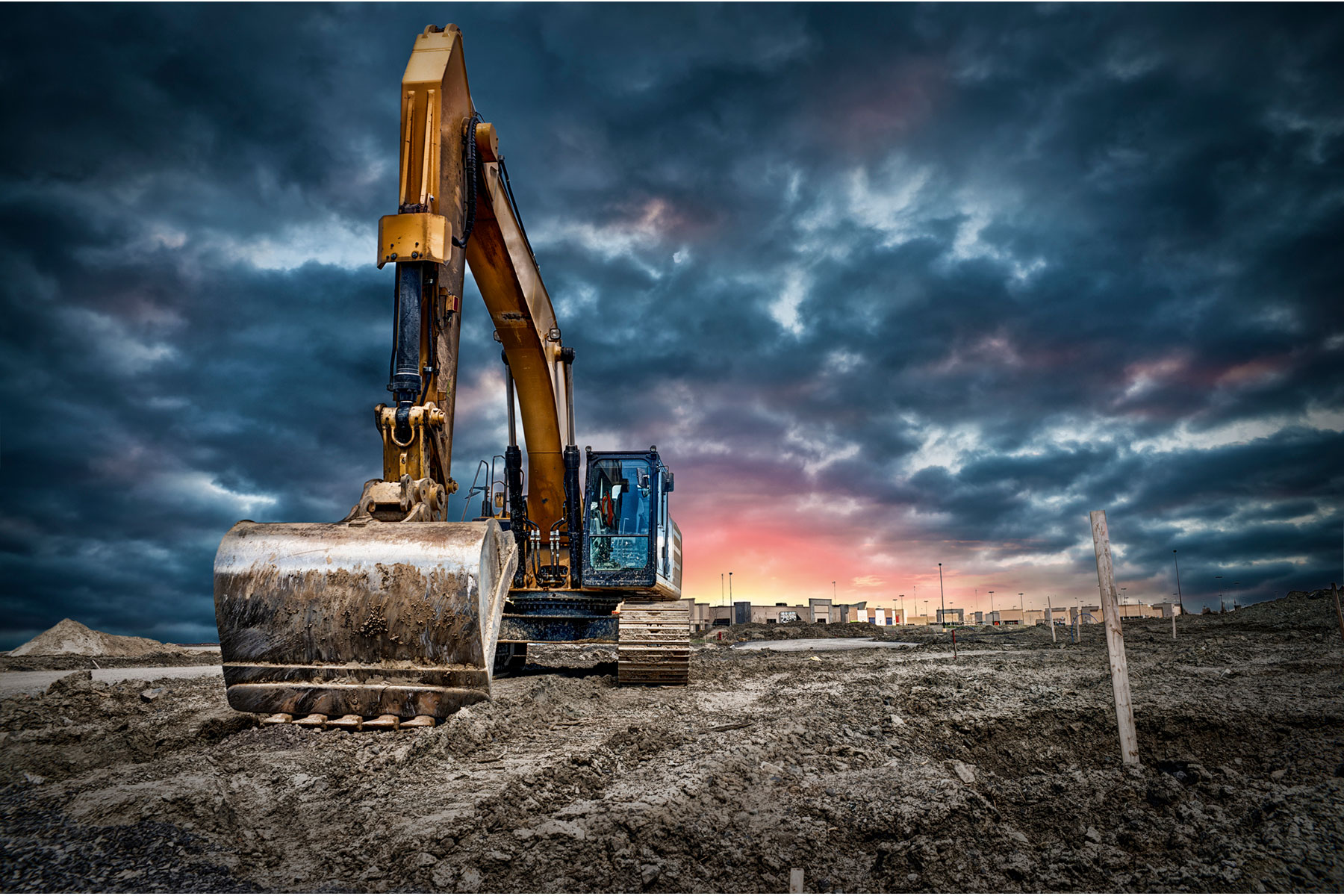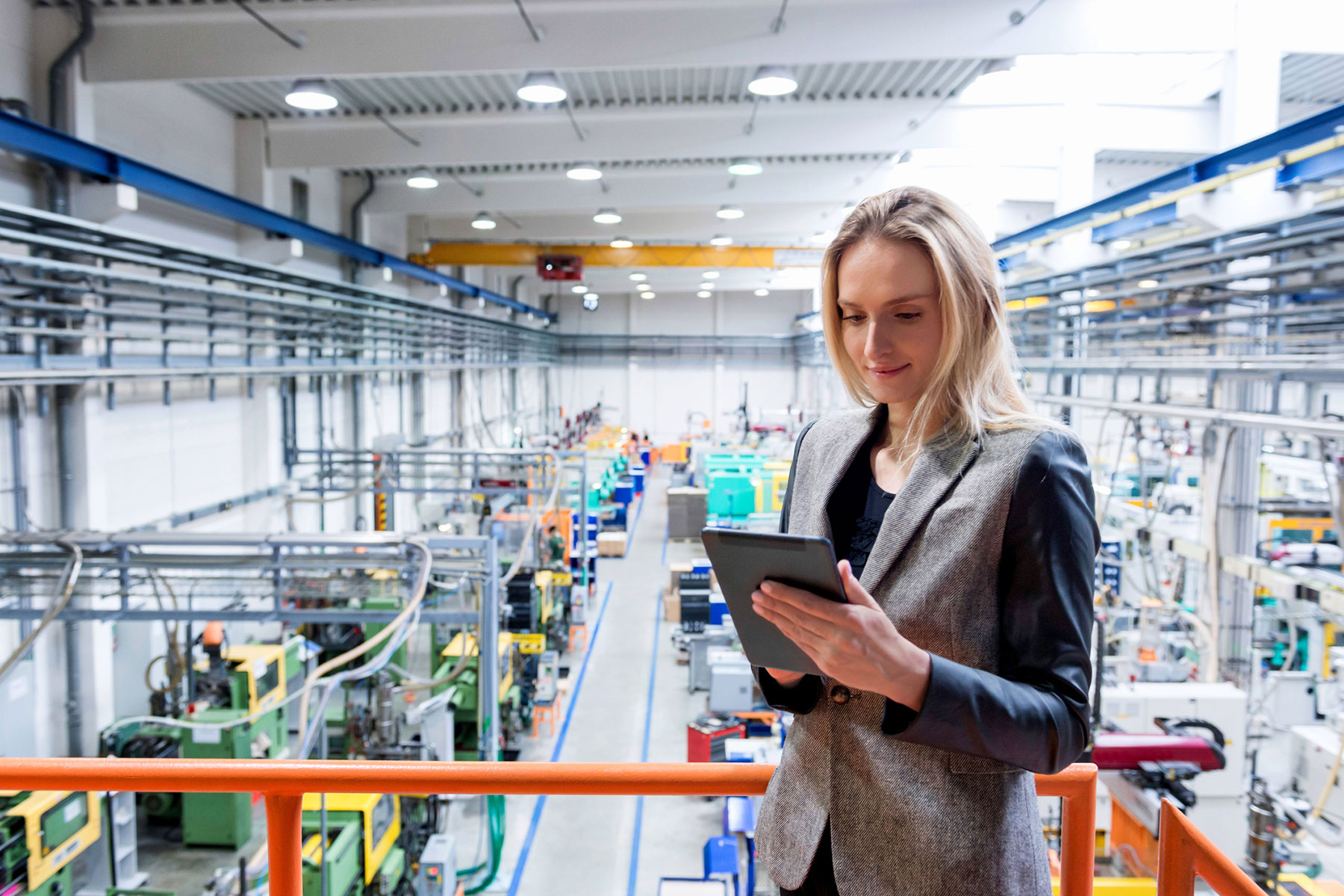 Companies need to secure the delivery of mobile applications to an ever more diverse audience. This includes employees, customers and other constituents where the device cannot be controlled by the enterprise. App47 can provide the management and security you need to launch a successful mobile app offering.
Our real-world experience gained in working with our customers can provide best practices to your team to ensure a successful launch of your product.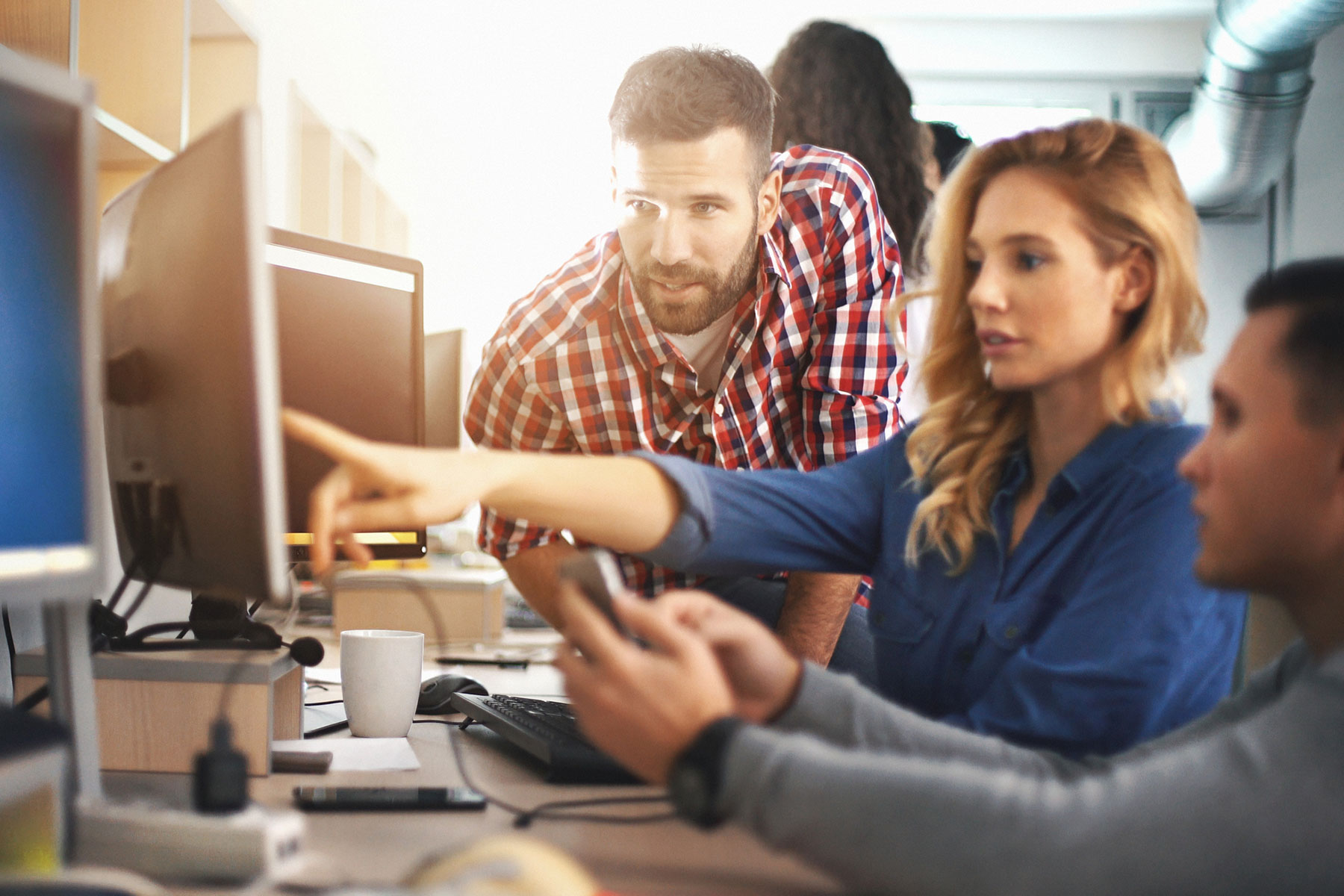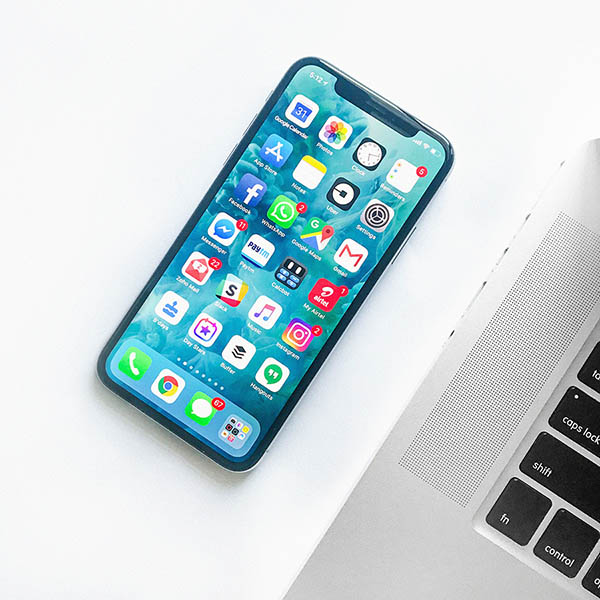 The Value of a Mature Enterprise Mobility Solution
A secure mobile productivity solution managed at the application layer is a fully mature technology approach that's ready for the operational challenges faced by most companies, from small startups to international enterprises. 
Managing complex permissions hierarchies, onboarding new employees, and rolling out updates—it's all streamlined through App47 without sacrificing security.  An app-store model is an excellent secure mobility foundation for the vast majority of businesses. And our targeted customization ensures that this foundation can be built up into a solution specifically geared to solve your business problems.
An Integrated Solution that Enables Organizational Transformation
At App47, we offer clients all the management tools and insight necessary to scale up a secure, App Store-based delivery model for secure enterprise apps, both public and private. Our platform provides a foundation for projecting technology services to mobile and embedded devices without sacrificing security, user experience, performance, or ease of management. 
App47's end-to-end solution is designed to serve as the center of your mobility strategy. Enabling mobile productivity is essential—and a must for remote workers. But that's just the beginning of the value offered by enterprise-grade mobility tools: App47 can transform the way you utilize technology, automating routine to tasks like configuring Wi-Fi and updating individual corporate apps, saving time and money for IT and operational business units at the same time. Plus, App47 allows for real-time visibility into device status and usage, an essential feature that has the potential to uncover hidden efficiencies in device usage.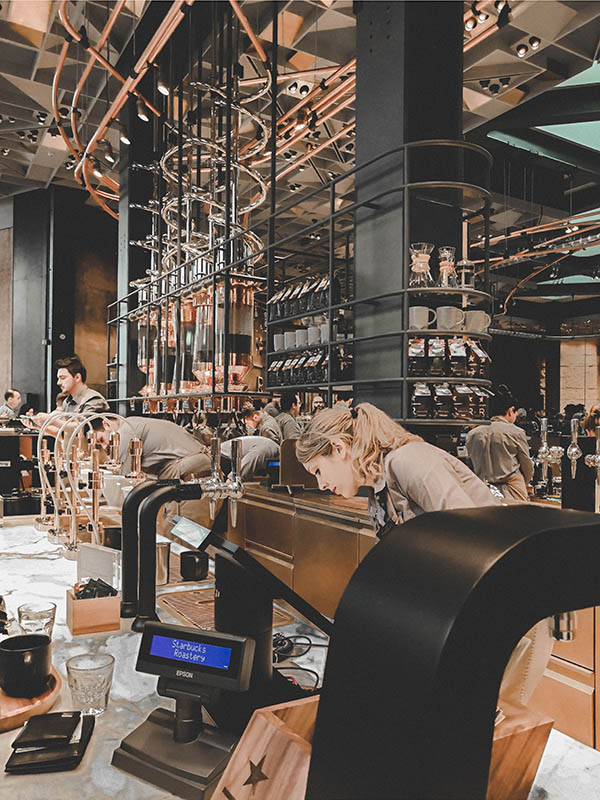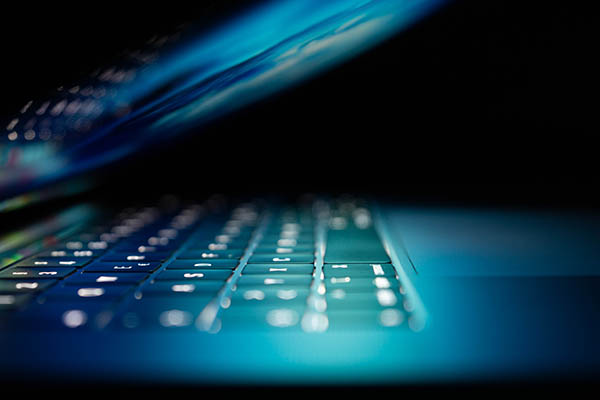 Real-Time Analytics Provides Unprecedented Awareness of Technology Usage 
App47 bakes in all the analytics features you need for a fully transparent perspective on mobile technology usage. From basic session data like login frequency and geo-location to deep-dive breakdowns into user behavior by device, platform, OS, and more, App47 gives you the business intelligence you need to understand how internal and external customers are actually using your applications. This insight even extends to nuanced user behavior like specific buttons clicked and time spent on specific screens—everything IT needs to not only monitor service quality but pinpoint chronic user pain-points.
Ready for Organizations of all Shapes and Sizes
From healthcare to manufacturing, we've done it all. And that includes smaller businesses. While there's a pervasive myth that Mobile Application Management is only for larger companies, we've seen first hand how a smart MAM/EMM approach can drive value for SMB's today while paving the way for seamless growth (and stable cost management) tomorrow. Scalability ensures you can be ready for any new opportunity without maintaining costly excess capacity.