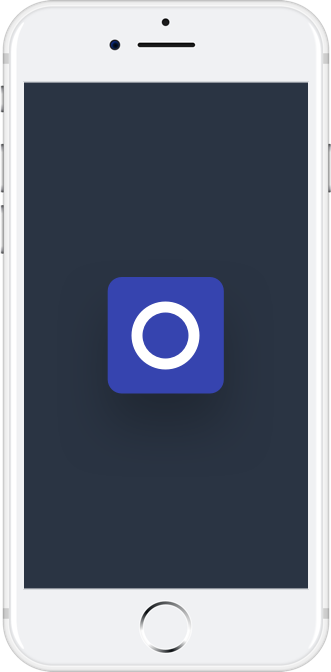 Companies need to secure the delivery of mobile applications to an ever more diverse audience. This includes employees, customers, and other constituents in a bring your own device (BYOD) environment where the device often cannot be controlled by the enterprise. In situations like that, App47 can provide the management and security you need to launch a successful mobile app offering.
App47's cloud-based Mobile Application Management (MAM) solution gives today's mobile enterprises the power they need to optimize the mobile user experience. Only App47 delivers an integrated, lifecycle approach to help enterprises quickly and securely deploy, manage, and analyze enterprise mobile Apps—without compromising the privacy of enterprise data.
For more information see our blog article: Why It's Time for You to Get an Enterprise App Store
Enterprise App Store
App47's Enterprise App Store provides mobile app management for companies with a diverse audience of employees or customers in a bring your own device (BYOD) environment.
Public App Store Usability with Private App Store Control
App47's App Store isn't just a thin shell for downloading applications. It draws on the familiar style of popular public app stores, ensuring any user will feel right at home. Applications come with a full array of supporting information like screenshots, educational videos, and documentation and tips. A full review system for user feedback is even baked right in (with access to each aspect of reviews controllable by administrators).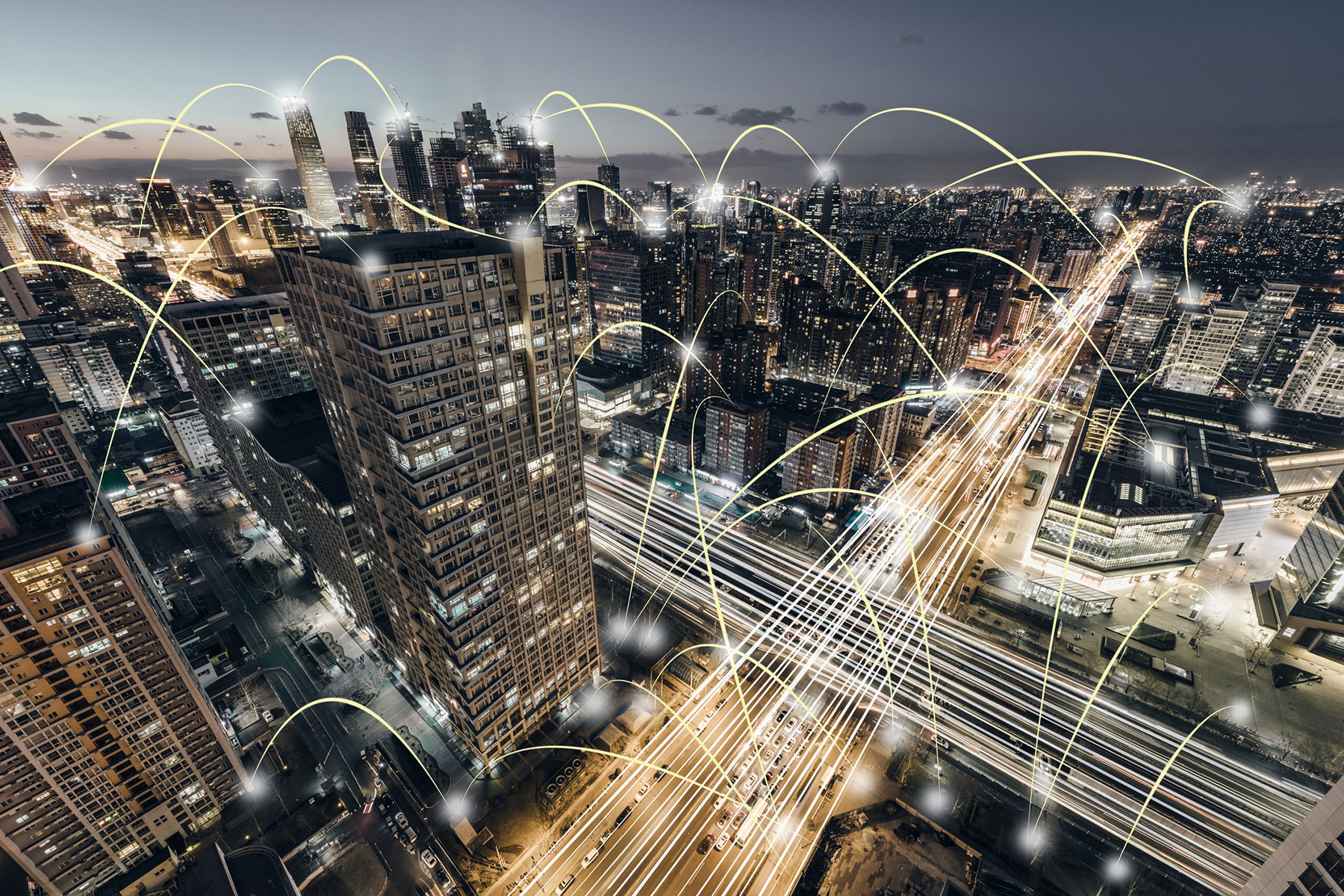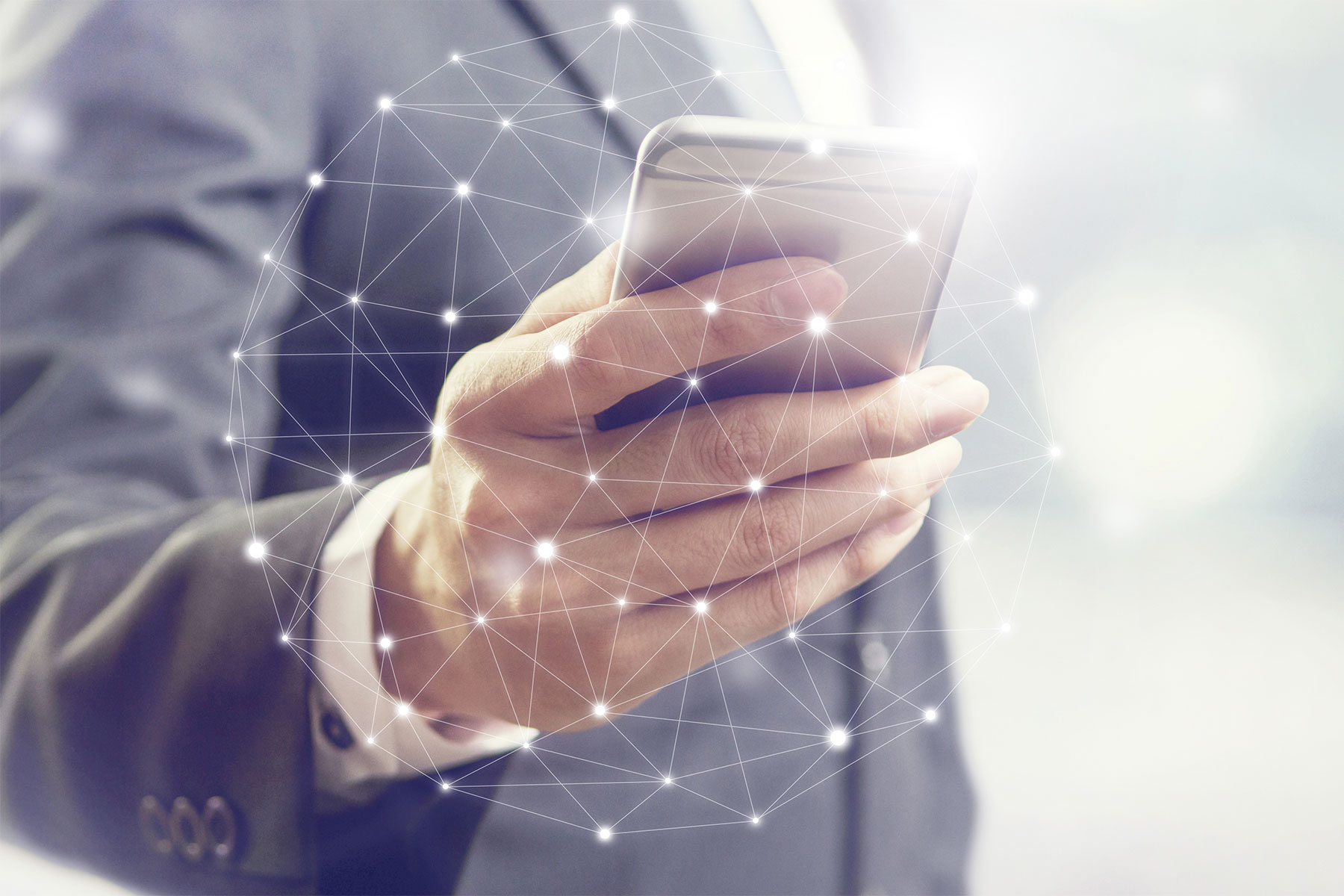 Secure Onboarding Made Easy
App47 allows you to carefully regulate application access while maintaining easy self-service support for many functions. Access levels can bet set for each individual app and can range from no-password public apps, to one-time password access for each device, to full integration with your preferred SSO provider. Rather than create vulnerabilities or bury all apps in an onerous sea of passwords and sign-ons, App47 allows you to tailor access to each app to the sensitivity of its underlying data. 
Self-Service by Design
Effective self-service enablement requires thinking about the little things—the full array of user workflows that can chew up IT cycles if obscured by poor design. Self-service features of the App47 platform include: 
Users-driven account creation and password management for selected users. Simple password recovery for trusted users/devices doesn't need to necessitate a service request to IT. 

App-specific PIN management allows an additional layer of security for sensitive data. 

Users can perform routine device management tasks, like deleting their old device from the company account. 

Integrated support directs user feedback to an e-mail of your choosing, ensuring fast and relevant help when a self-service hiccup occurs. 
You'll never be hemmed in to a single set of proprietary apps, and you can always add additional private apps as they're developed. ngs.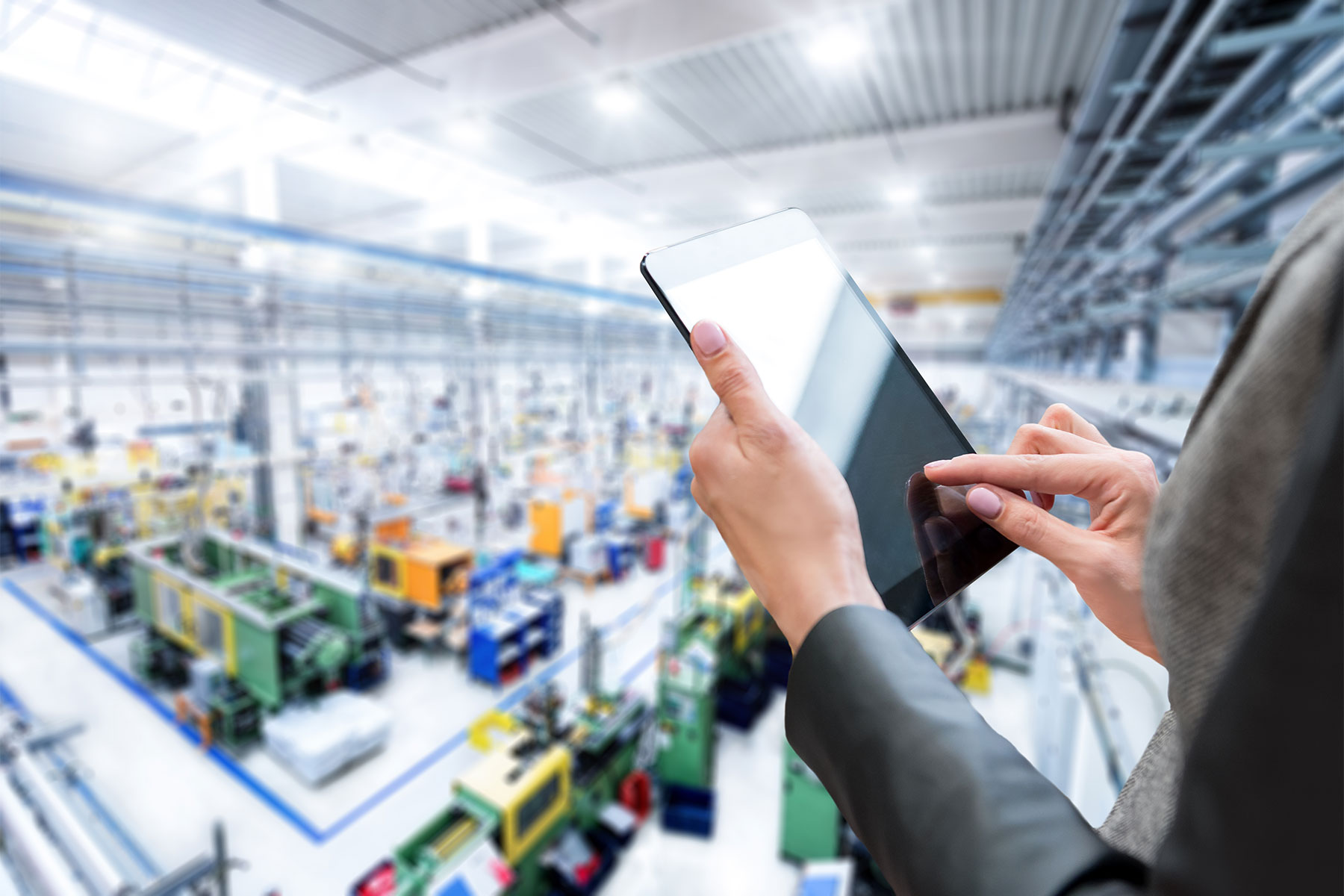 Streamlined Administration with Strategic Flexibility
From simple, self-service onboarding to easy updating and version control, App47 is a truly comprehensive mobile application management solution. And this streamlined management comes with strategic flexibility—App47 is seamlessly scalable, works with internal and external applications, and leverages Apple's Volume Purchase Program for simplified app licensing. Read more about how we've built App47 to tackle the specific challenges we've solved for clients across a decade-plus delivering successful app-based MAM/EMM solutions.