Enterprise App Store
App47's Enterprise App Store provides mobile app management for companies with a diverse audience of employees or customers in a bring your own device (BYOD) environment.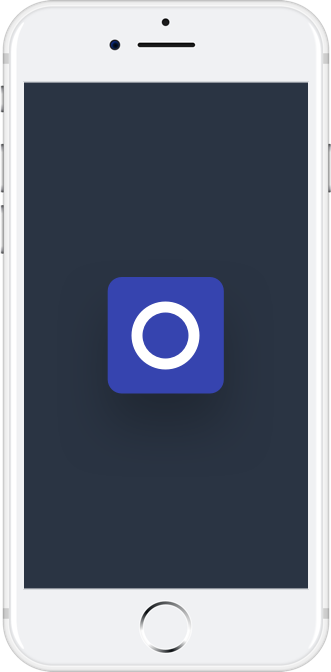 Companies need to secure the delivery of mobile applications to an ever more diverse audience. This includes employees, customers, and other constituents in a bring your own device (BYOD) environment where the device often cannot be controlled by the enterprise. In situations like that, App47 can provide the management and security you need to launch a successful mobile app offering.
App47's cloud-based Mobile Application Management (MAM) solution gives today's mobile enterprises the power they need to optimize the mobile user experience. Only App47 delivers an integrated, lifecycle approach to help enterprises quickly and securely deploy, manage, and analyze enterprise mobile Apps—without compromising the privacy of enterprise data.
For more information see our blog article: Why It's Time for You to Get an Enterprise App Store