Level 3 Advanced Mobile App Security
Today's dynamically evolving mobile threat environment brings ever-changing app security challenges. IT teams need the ability to meet new threats as they come on the horizon.
Have App47 Proactively Protect Your Apps From Advanced and Persistent Mobile Threats. App47…
Helps your apps become self-defending against malware attacks.
Integrates seamlessly into your Enterprise app store with our Level 3 Subscription Option.
Provides unified licensing and support. Requires no separate licenses or contracts with third party vendors.
Advanced mobile app security can be applied to selected apps that need advanced protection.
Security features are applied without an MDM profile, assuring that your employees data remains their data.
When You Release An App To Your App Store…
You Must Protect It From Ferocious Security Assaults
App47™ provides security elements for individual applications.
It protects not only the application itself—when downloaded to a device. It also protects the platform elements which the app relies on to execute.
App47 provides Self-Protection abilities to both Mobile apps and Desktop applications. It supports iOS and Android. Easily turns your apps into self-protecting apps.
App47 monitors and controls the execution of the application. This includes interactions with OS components, protecting the app from attacks and data exfiltration.
It provides Obfuscation, Anti-tampering and Integrity Checking, as well as White-box Cryptography and many other security features.
Once secured with App47, your app is immediately ready for distribution from your enterprise app stores.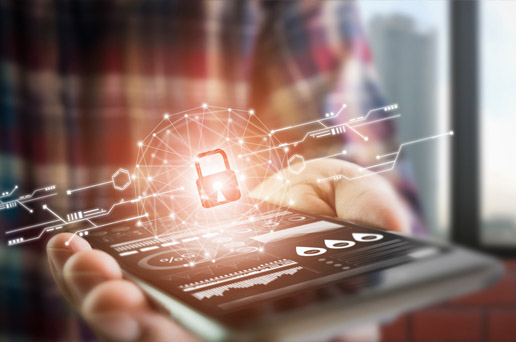 Some Of The Risks Of Releasing An App In Your App Store
Unfortunately, releasing an app in your app store means you have to protect against malicious intentions. Some malicious activities are done just to prove a point. Others aim to do serious harm to your app, data, or enterprise.
It's easy enough for attackers to reverse engineer virtually any app they download from your app store. They can wreak havoc with the way your application runs individually or enterprise wide. You could have stolen credentials that then then trick users into downloading and installing a modified version of your app.
GARTNER says, "75% of mobile applications would fail basic security tests."
If you have security responsibility for the in-house app store, that's a nightmare statistic.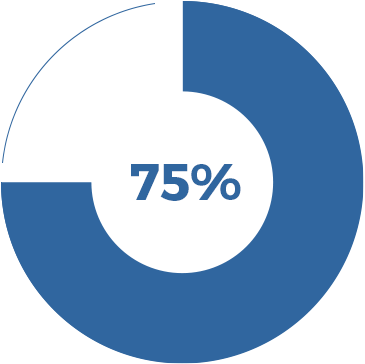 App47 Mobile App Security Protects Against these Threats:
Rooting and jail-breaking information
Repackaging detection/prevention information
Hooking framework detection/prevention information
Untrusted Screen-reader detection/prevention information
Untrusted Keyboard detection information
Screen-shot/screen-capture detection/prevention information
PIN Code enablement/management
External Screen detection/prevention information
Runtime integrity check information
Debugger detection/prevention information
Emulator detection/prevention information
Native Code Hook detection/prevention information
Runtime Library Injection detection/prevention information
Download the Advanced App Security Fact Sheet