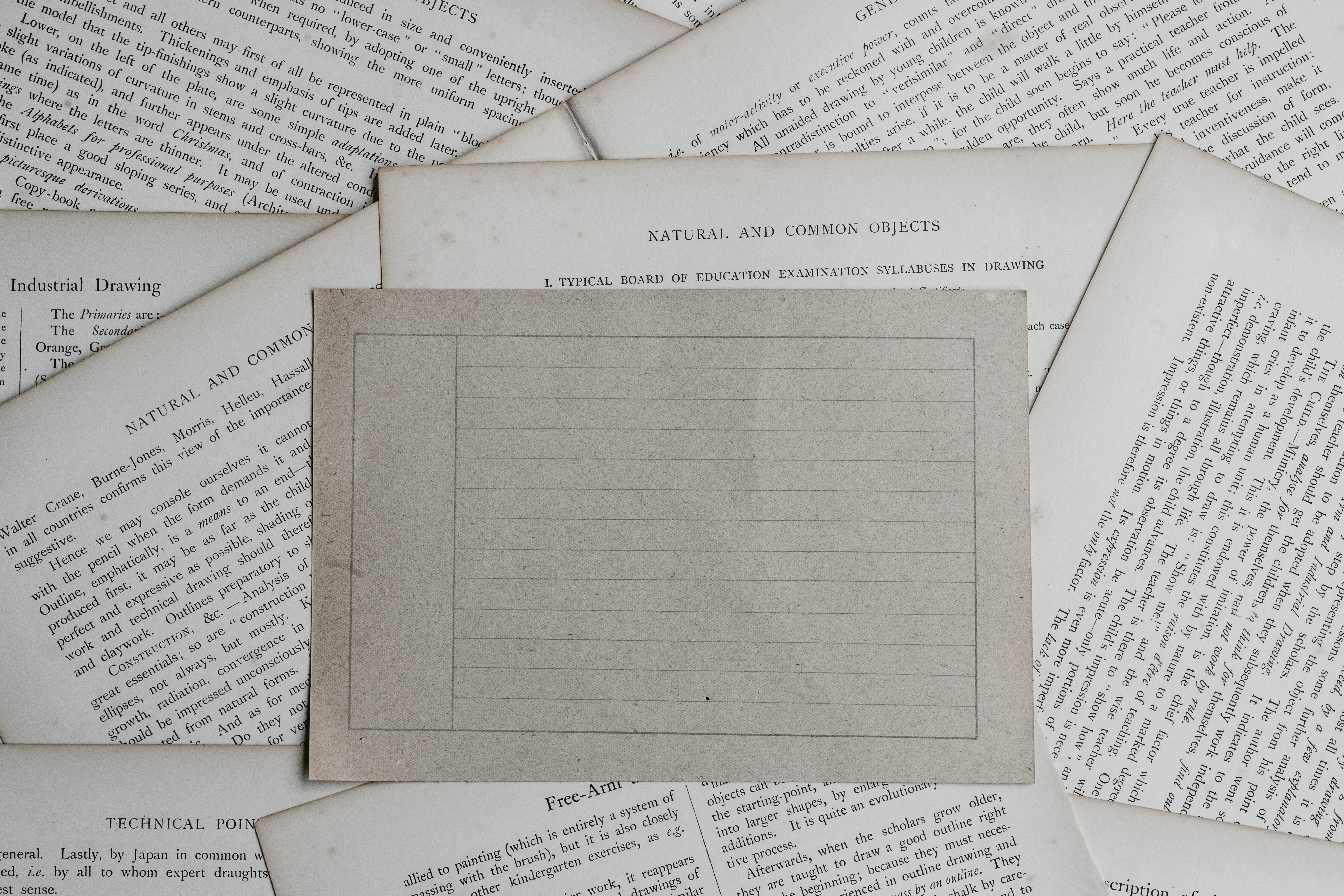 Last month, we kicked off our series on mobile app security with a look at where App47 is today.
Our key focus there was the fact that today, folks are looking for better ways to secure their data than the MDM "sledgehammer." We talked for a bit about version management and authorized users, two important features already in effect today.
In the couple of weeks that followed, we looked at features that are being added or changed right now, including time bomb, geofencing, PIN codes, and a substantial change to our app wrapping functionality that will allow for even more secure deployments in a BYOD setting. These features are expected to go live in Q1 2019 and will have an immediate impact.
To close off the series, we took a closer look at 8 new emerging security threats, including:
Jailbroken devices
Reverse engineering
Code injection
Network-based man-in-the-middle attacks
Keylogging
Screenshots
External screen sharing
Overlay attacks (on Android)
Of course, these emerging mobile apps security threats need attention as well, which is why we mentioned last week that we're also currently working on an update that will address these threats and others directly.
If there's one key takeaway from this entire series, it's that the threat landscape in the mobile space is changing rapidly. Combating these security threats takes diligence and a keen eye for what's next. And of course, having a partner like App47 that can help you navigate today's changing security threats can help a lot, too.
We hope you've enjoyed this series on mobile app security–and of course, we also hope that you and your company will continue to be attentive to today and tomorrow's threats to security in the enterprise mobility space. For more on how we can help you do that, reach out to our sales team today to schedule a demo of App47.
—
Photo by Annie Spratt on Unsplash