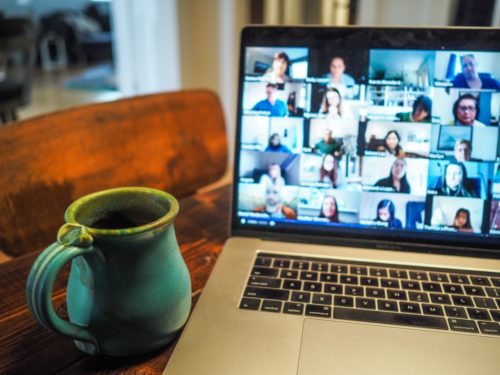 According to a recent industry survey, some 80% of employees said that they do not want to return to the office full-time.
As a recent article in Help Net Security notes, "the COVID-198 pandemic has clearly changed the way people work," which has, as we all know, "created security challenges… as employees are increasingly using their own personal devices to access corporate data."
Because employees are working predominantly out of the office, and often on their own devices, companies have found themselves facing a new threat landscape, one that looks entirely different than anything you'd see in a strictly on-premise environment. Unfortunately, as the article states, this also leaves companies (that are not adequately prepared) vulnerable to new security threats that may not have been a concern before.
The full article provides a helpful outline of four types of employee personas that security professionals can reference as they consider their security practices, but mobile devices are a common thread. Employees are working in a variety of locations, usually on non-corporate networks, and on a variety of devices that may or may not have been purchased for them by the company. Put together, all of this creates a challenging security environment–that is, if you don't have the right tools in place.
This is an issue we've talked about before on our blog: knowing that remote work may be here to stay, a comprehensive mobile app management solution like App47 can be just the solution you need. With so much remote work taking place on mobile devices, App47's MAM platform allows you to securely manage your company's data, all while meeting your employees where they are and helping them work more productively.
Certainly, maintaining robust security practices when your employees are not in the office can be a challenge. But, at App47, we have experience in helping your employees work securely no matter where they are.
If you'd like to learn more, contact us today–we'd love to hear from you!
—
Photo by Chris Montgomery on Unsplash