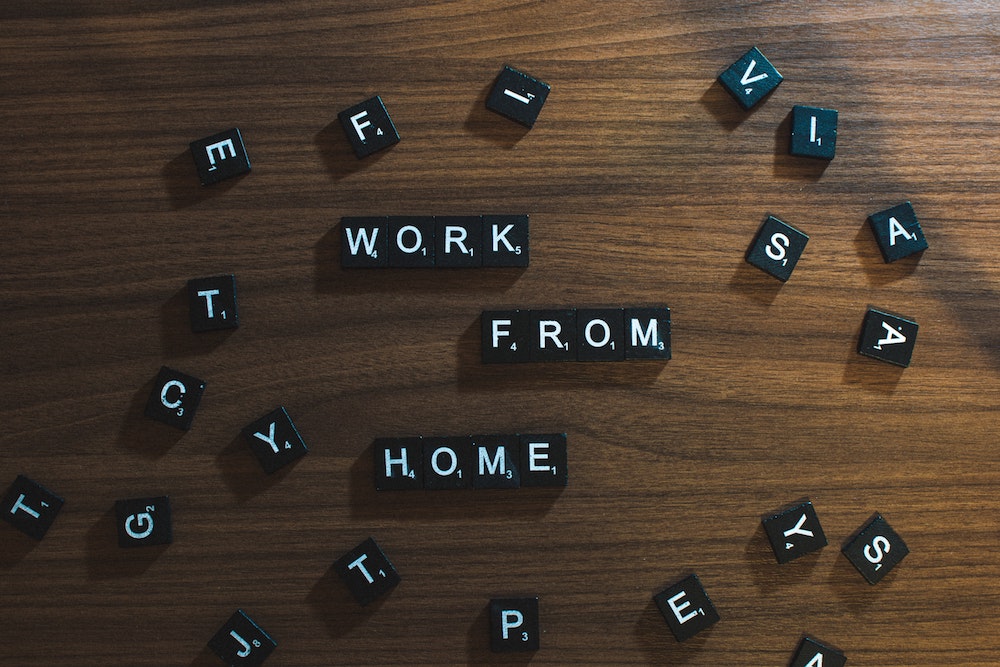 It seems hard to believe, but it's been over four months since the coronavirus pandemic started forcing businesses to close their offices and send employees home to work remotely.
As we mentioned at the start of the pandemic, strengthening your enterprise mobility plan was (and still is) a good way for businesses to prepare for an extended stay out of the office. But now, with more and more companies deciding to move to remote work for extended periods of time, it's more important than ever to have a solid MAM solution in place.
As is detailed in a recent article for ITProPortal, the coronavirus pandemic changed the face of work and accelerated "an already growing remote working trend as businesses were quickly forced to enable their employees to work securely and productively from home."
In the article, author David Critchley–himself a leader in the enterprise mobility management space–describes a few of the many ways that businesses have been forced to adapt in the face of this ongoing crisis.
We recommend giving the full article a read, but the gist of it is that, even for employers that thought they had good enterprise mobility plans in place, the quick pivot from business-as-usual to lockdown mode caused a few hiccups. Threats unique to the decentralized home network, issues with VPNs, and a rapid influx of new devices are just a few of the many wrenches in the spokes that companies have had to contend with while figuring out how best to adapt to this new work environment.
So: what's a company to do? Some of the dust has certainly settled, and IT departments are hopefully scrambling less to adapt their infrastructures to a WFH environment. Nonetheless, as we mentioned at the top of the blog, that doesn't mean that all of your work is done. A MAM solution mitigates many of the concerns identified in Critchley's article, and unlike some of the other more tedious solutions you may see proposed, MAM is easy to implement and scale up in times like these.
Want to learn more about how a MAM solution like App47 cam help your employees continue to be productive in this new remote work environment? Contact us today. We'd love to hear from you!
—
Photo by Nelly Antoniadou on Unsplash