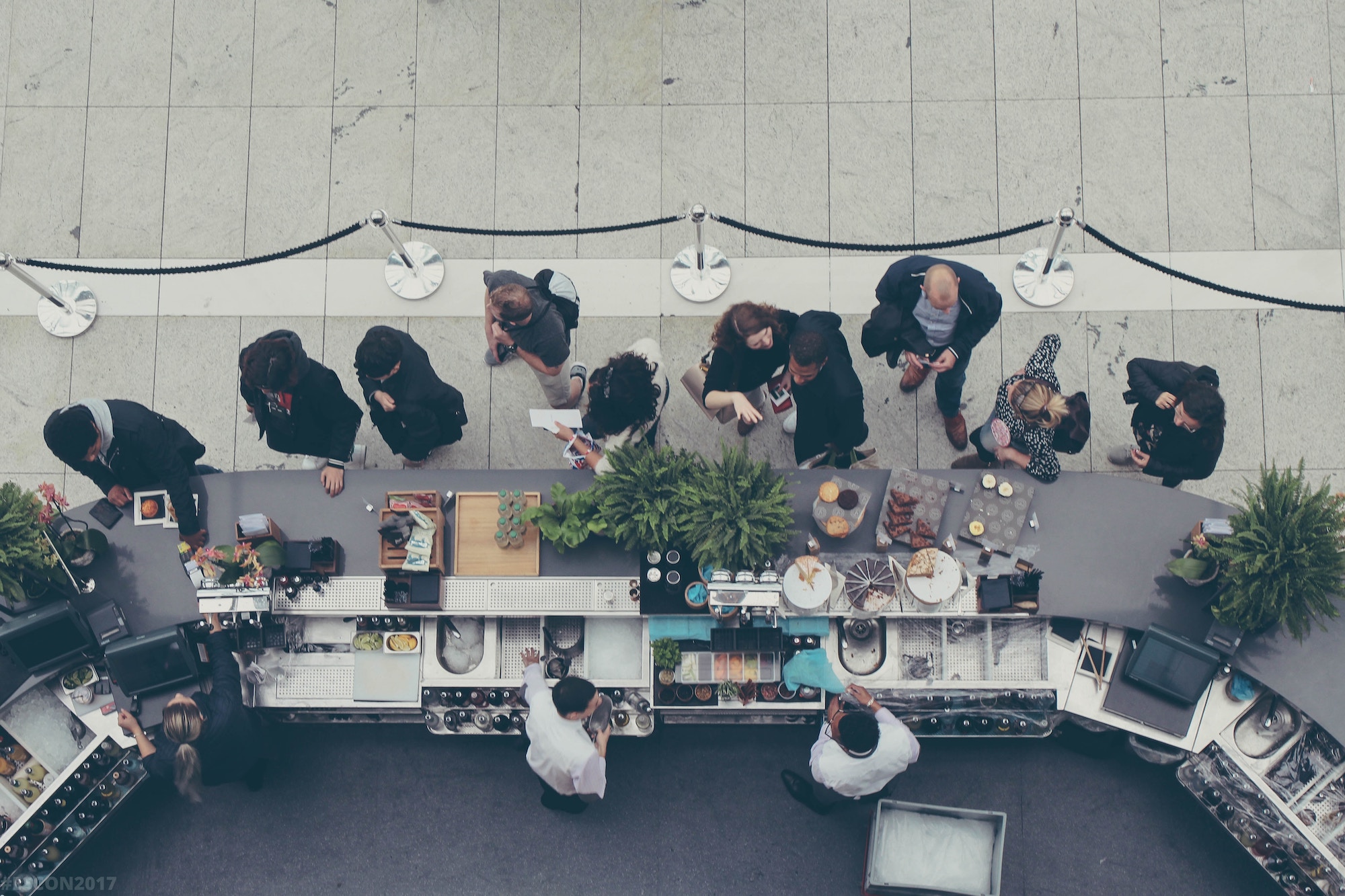 A couple of weeks ago, we
kicked off a series about what Mobile Application Management (or MAM) means in the enterprise
.
The two first MAM elements we mentioned were a customizable App Store, and a collection of apps of different types. And that makes sense: what is MAM without an App Store or apps?
This week, we'll continue that discussion with a look at a few other elements that are critical to a workable MAM solution in the enterprise, starting with your customers. Again: what good is a Mobile App Management solution without any customers?
When it comes to your customers, we use the terms "users" and "customers" interchangeably. They might be employees, or contractors, or partners, but the key is that they're the people who are served by your enterprise IT department. What matters the most here with regards to MAM is how you get those users–and their devices–onboard your customized App Store with little to no friction for them.
This brings us to the next key elements in our discussion of what makes a good MAM solution, including:
A wide array of methods to onboard users. What's important here is making it easy for your customers (or users) to get to the apps you want them to have. From apps that require no password–these would be apps you want everyone to use–to apps that use one-time passwords to onboard devices, to full SSO integration with your favorite provider, the point here is that you ought to be able to match the sensitivity of the app (and its data) with the security level required to obtain and run that app.
Analytics. At this point, you have your apps configured and your users onboard your solution. Now, it's critical to understand how your users are using the apps you've given them to help them do their jobs better. At App47, we start with basic session data (including frequency of logins, as well as geo location) and go all the way through a deeper dive of daily, weekly, and monthly users broken down by device, platform, model, app version, OS version, and more.
On the App47 platform specifically, on top of all the session data, you also get visibility into any issues your apps are experiencing through log reporting, broken down by log level, platform, device, app version, and OS version. It's easy to find the logging information you need by user to quickly identify the issue they are having on the remote device.
Last but not least, on the analytics side, you can also understand how the app is being used with generic and timed events. This capability allows you to look at where users go in the app, what buttons they click on, and how long they spend doing specific tasks within the app.
Once you have your users and the ability to get them onboard your platform, it's just as important to know how your users are interacting with your apps, what they use and don't, and when they're having issues. Regardless of the MAM solution you're looking to implement, it's essential to have these features if you want to succeed.
Are you intrigued by what you're reading here and want to learn more? Reach out to us today to schedule a demo to find out how MAM could benefit your company. We'd love to help!
—
Photo by Michał Parzuchowski on Unsplash