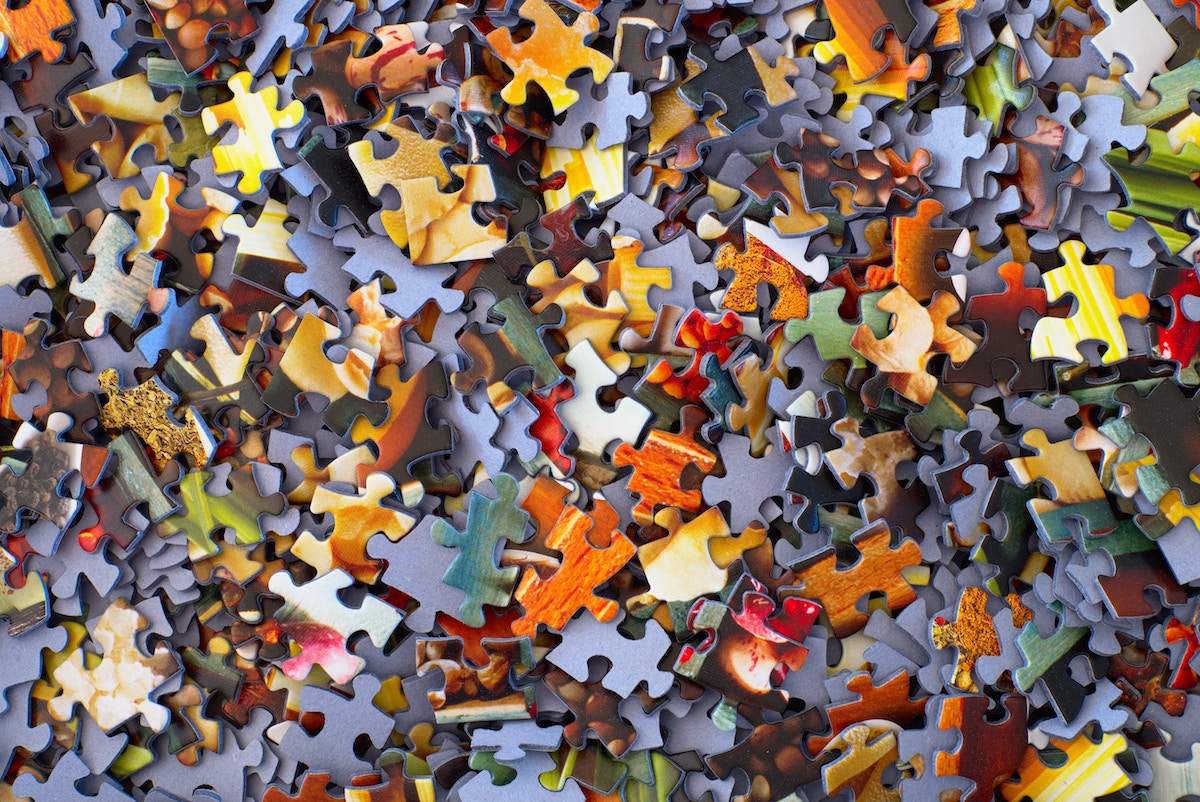 You might think that, having been in business since 2011, the Mobile Application Management, or Enterprise App Management, or Enterprise Mobility Management spaces would be well-understood and known in the marketplace.
We've thought that ourselves here at App47 many times, and every day we still run into folks who are unfamiliar with the concepts.
So, over the next few weeks, we thought we'd take some time to try to define mobile app management (or MAM, as you'll sometimes see it) once and for all in the here and now.
To start, here are a couple of critical elements that define a solid mobile app management solution:
A customizable, flexible App Store experience. This requires a few items, starting with being able to customize the name, logo, fonts, and colors of the app store. It extends to email branding so your users know that MAM emails are from you. (More on that later.) As we've discussed in the past, it's critical for your App Store to have a familiar UI that can be easily tailored to your users' wants and needs.
A collection of apps of different types. Next up after an App Store is–wait for it–apps. By "collection," we mean a wide variety of application types across different platforms. Apps that can be found in well-known stores like iTunes or Apple's App Store and Google Play are known as public apps, while apps you build for your company internally or using a third-party are known as private apps. Further still, web apps (better known as Power Web Apps, or PWA) allow you to span all platforms with one app/code base, at least in theory. And finally, you have specialty app solutions like VPP and B2B offered by Apple as a way to bulk purchase apps and support B2B app distribution via the App Store. Taking all of these application types into consideration ensures your MAM solution supports a wide variety of app models.
This may seem obvious, but starting with the basics is essential. A customizable App Store and a solid collection of apps are two critical building blocks of any mobile app management solution. So: what's next?
Tune in next week as we look at more critical elements of any good mobile app management solution. There's lots to discuss in this series, so stay tuned.
In the meantime, curious about how your company might benefit from MAM? Reach out to us today to schedule a demo to find out for yourself. We'd love to help!
—
Photo by Hans-Peter Gauster on Unsplash