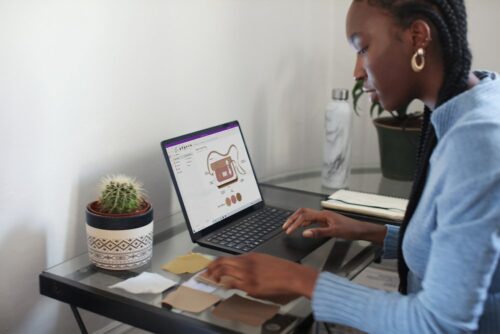 According to new research by remote desktop solution provider LogMeIn, IT leaders are increasingly concerned about the security and long-term reliability of remote work tools they put in place at the start of the pandemic.
The study, completed in collaboration with researcher IDG, looked at current thoughts and concerns surrounding remote work tools almost a year since pandemic response began in earnest.
According to the study, 65% of those surveyed are actively consolidating remote work tools, and many are concerned about the security and effectiveness of tools they quickly had to put in place when shifting to remote work at the start of the pandemic.
Some respondents still haven't figured out device management or how to deal with employees working on non-company networks (i.e., at home), and in general, the IT pros surveyed still have a lot of work to do as the trend of remote work grows in popularity. Of course, there's good news here too: 84% of respondents feel that remote work tools enhance productivity (we agree!) and nearly two-thirds are considering increasing their investment in tools that support remote work, like mobile app management.
We speculated about this early in the pandemic last summer. Then, we wrote that in a work-from-home world, MAM is a must have and posited that the companies with the best mobility strategies would be the most prepared to ride out a remote work future. This recent LogMeIn study confirms that theory, as companies that had to scramble to prepare for remote work (rather than already having tools in place) are beginning to see the consequences.
Of course, when it comes to preparing for remote work–whether through an enterprise mobility strategy, or in the number of other tools companies should have in place–it's better late than never. If you find your company among those looking for more stability and productivity as you shift towards remote work for the long-term, we can help! Contact us today to learn more about how App47's mobile app management solution can help prepare you for the future.
—