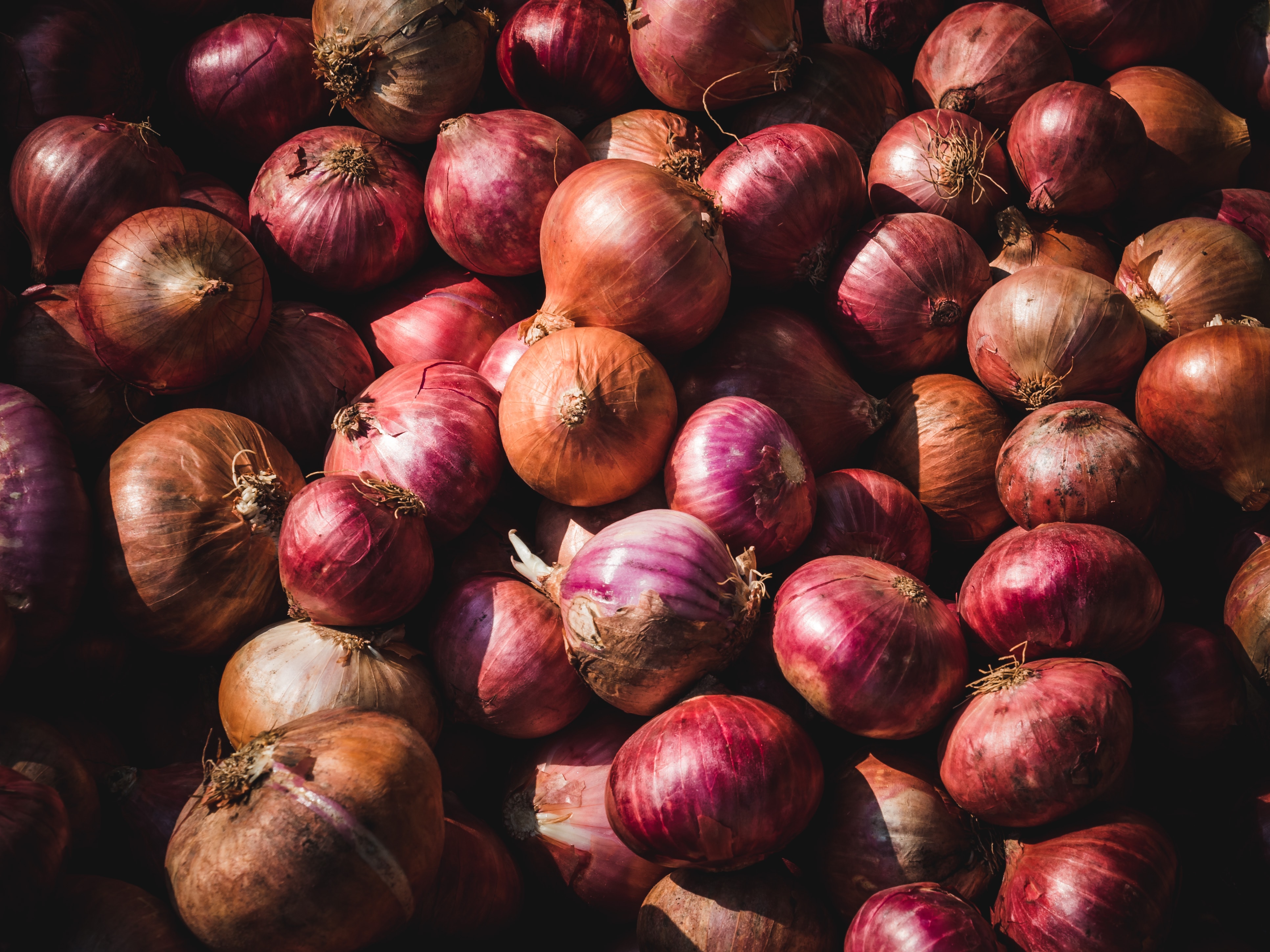 The enterprise mobility management (EMM) moniker encompasses a huge range of technologies. Everything from mobile device management to mobile app management to BYOD could technically be described as EMM.
But, as we discussed last week, that doesn't mean that every business needs to employ every available EMM technology or approach. Far from it, in fact.
Consider a company that handles sensitive data and must meet strict regulatory compliance guidelines—they might need the device-level control offered by MDM. A different business with expansive new IoT initiatives would likely require a totally different approach that's carefully tailored to their strategy.
The prototypical EMM use case, however, involves an organization that needs to deploy mobile applications and data to a variety of devices without sacrificing security or creating a management nightmare. Most organizations also want to do this within the framework of a good user experience. After all, the end goal is to boost adoption, and accordingly to increase productivity across the organization.
For organizations that fit the criteria we just described, an enterprise app store provides a strong foundation for building a strategy that meets these objectives. As a bonus, if the app store is provisioned correctly, it can deliver the services a business needs while simplifying cost management.
In our view, that's exactly why the mobile app management (MAM) market is finally beginning to mature. The market is coming to understand that a mobility approach centered around an app store can provide a lot of value while meeting most needs, from seamless updating to a fully-branded UI.
Curious what that looks like in practice? Tune into our blog next week as we explore the features a MAM solution needs to include to drive benefits across the enterprise.
—
Photo by Goh Rhy Yan on Unsplash