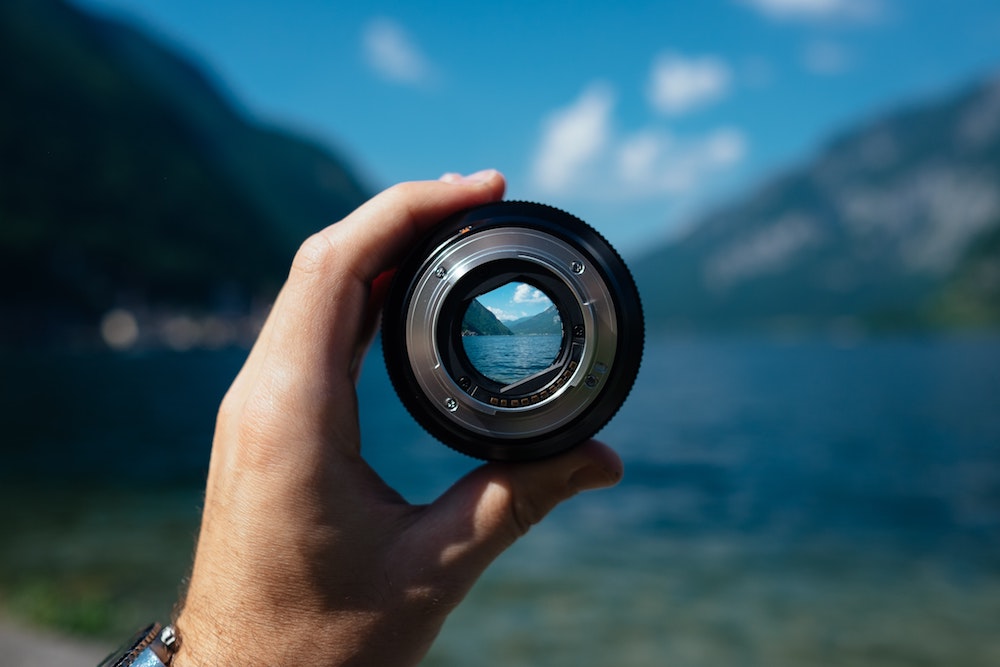 Last spring, we launched version 3 of our Enterprise App Store UI (EAS UI V3). With greatly-improved customization, streamlined controls, and new options for featuring and cataloging apps, V3 of the App47 App Store made it easier than ever to get the apps you curate and develop into the hands of those who need them.
Of course, March 2019 is over a year behind us at this point. As we've continued making updates to V3 of our UI, version 3 and version 2 have grown more divergent by the day.
In the interest of quality customer experience and ease-of-use for end users, we've made the decision to (slowly) start to sunset V2, culminating in us taking it offline in January of 2021.
In the coming weeks, we'll revisit key features of the latest version of the App47 App Store, highlight how you can provide feedback to continue improving our product, and go into more detail as to why we're pushing all of our customers to the newest version of our App Store UI.
By the end of our series, we're confident you'll see the many ways that version 3 of our UI is an improvement over previous versions. And don't fret: there's still plenty of time to migrate over to the new UI before we sunset version 2. (We'll talk about how to do that in our series, as well.)
Change can be hard, but in this case, we're confident that the change is for the better. Stay tuned in the coming weeks for more about navigating our App Store and taking advantage of all its latest features. And in the meantime, if you have any questions, don't hesitate to comment on this post or contact us today.
—
Photo by Paul Skorupskas on Unsplash