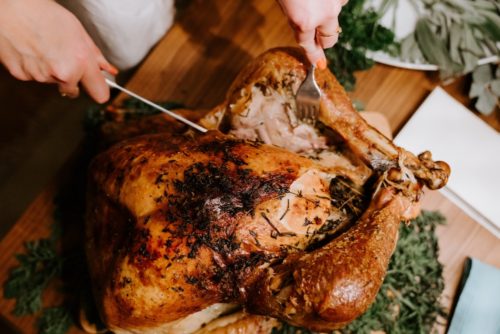 From all of us here at the App47 team to you, Happy Thanksgiving!
While Thanksgiving–or really, the entire holiday season–looks very different this year, we hope you still find a way to enjoy the holiday this year. In fact, it may be more important than ever to sit back and think about what you're thankful for with everything that's going on around us.
Here at App47, we're grateful for our customers, our employees, and our families, to name just a few of the many things we're thankful for. It's taken a lot of time, effort, and support to make App47 a success since we opened the doors ten years ago, and we're thankful for everyone who's played a part in helping us bring this idea to fruition.
And if you're looking for new recipe ideas for this unique holiday season, check out our favorite cooking app recommendations from our blog a few weeks ago. Happy Thanksgiving!
—
Photo by 🇨🇭 Claudio Schwarz | @purzlbaum on Unsplash