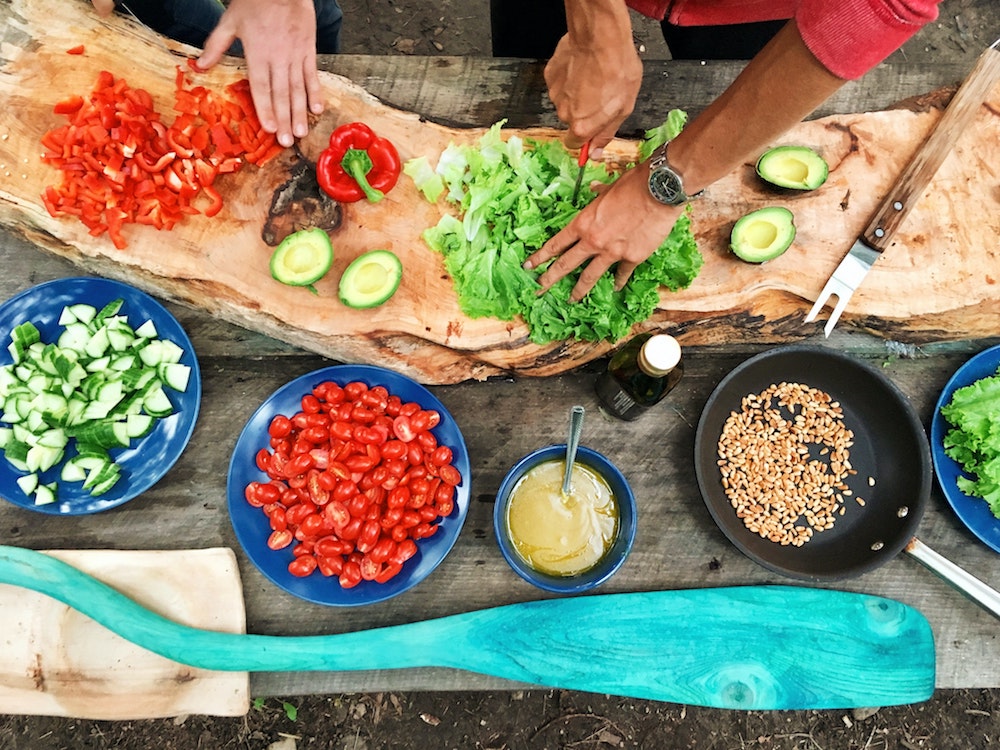 Let's face it: this has been a tough last few months.
But at a time when it feels like our country is more divided than ever, and when it seems like there really just isn't much to look forward to, there's one thing that we can always count on to bring us together: food.
Whether you're planning to see relatives from afar, have canceled your Thanksgiving plans and just hope to sit down and eat with your family, or even if you're spending the holidays solo this year, cooking is a great way to lift your spirits. So, with the holiday season just weeks away, we thought that now would be a great time to review our favorite cooking apps that can help inspire you with new recipe ideas and make planning your meals just a bit easier.
As you ponder what to cook this holiday season, here are our 5 favorite cooking apps right now:
Have a favorite cooking app, or a holiday cooking tradition that you love and would like to share? Reach out in the comments and let us know. We'd love to hear from you. Happy holidays!
—
Photo by Maarten van den Heuvel on Unsplash