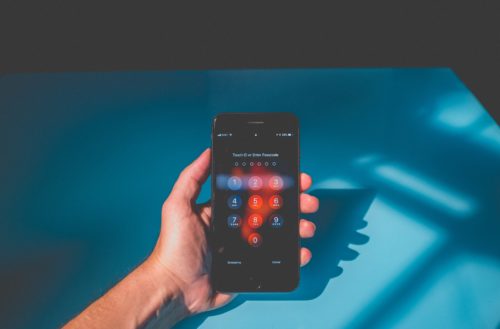 We've been talking a lot about Group Containers over the last few weeks.
One thing we focused on was why we're building this feature. Today, we thought we'd come back to the "'why" question, as there are some other key reasons besides ease-of-use and MDM deployment.
Okay, really there's one reason, and you probably guessed it: security. It's top-of-mind for every IT person today.
Throughout 2019, we released a number of new security features like geofencing, time bomb, and PIN codes, to name a few. At the core of those features is knowing who the user is in a MAM deployment. In other words, the focus is on how to get a unique identifier for the user and device from the app store where the user is authenticated, to each of the apps managed by App47.
We do this today on the Android platform, as applications have well-known APIs to securely share information between them and the app store. However, iOS is a bit more complicated.
For starters, our default deployment model on iOS is the web clip. There is no way for an application to communicate with a web clip profile; there are simply no APIs supplied by Apple to perform such a request. (Nor would I expect there to be.)
Which leads us back to containers on the iOS platform. By moving to a container deployment model, App47 can support all the security policies on iOS that we do on Android today. This greatly increases the security posture of your enterprise mobile apps with limited additional setup by the administrator in App47.
Security is the name of the game, and Group Containers help improve it in your organization.
Already a customer and want to learn more about how to get started? Click on the support link in the app for more. Not a customer and want a demo? Click here to get your personalized demo scheduled today. We'd love to hear from you!
—