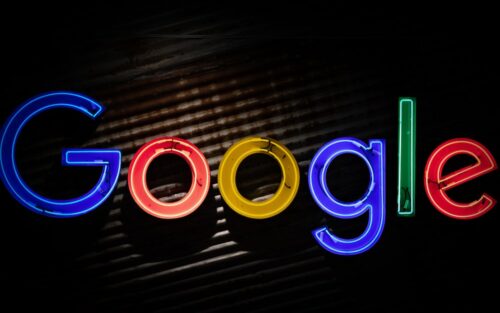 Just last week, we wrote about an emerging controversy unfolding between tech giants Google and Apple: since Apple announced that it would require app "nutrition labels" in early December 2020, Google had updated only three of its 86 iOS apps.
Of course, speculation was running rampant about the reasons for Google's update outage. Most of the coverage, ours included, speculated that the lack of updates may have been because Google was dragging its feet in complying with Apple's new app privacy rules.
While it may still be too early to put that rumor to rest entirely, there's been some movement since we published our blog last Friday. As 9 to 5 Google reports, Google officially released a new version of its iOS YouTube app on February 13, the first update to the app since December 7 of 2020.
Google, for its part, has been hard at work attempting to put these rumors to rest, including with a January blog post that detailed its plans to protect user data:
As Google's iOS apps are updated with new features or to fix bugs, you'll see updates to our app page listings that include the new App Privacy Details. These labels represent the maximum categories of data that could be collected—meaning if you use every available feature and service in the app. The data you provide to Google products delivers helpful services to you, and you can always control your privacy settings by visiting your Google Account or going directly to the Google products you use on iOS.
Despite this tug-of-war between the tech press, which seems by and large to think that Google's failure to update the majority of its apps since December is just too strange to be a coincidence, and Google, which insists that there's nothing nefarious behind its sudden lack of updates, it remains a concern that so many of Google's iOS apps are still out-of-date as of the time of this post. Whatever the reason for them being out-of-date, apps that haven't been updated in a while can present security risks that are, let's face it, avoidable.
While it's too early to tell if Google's update for its YouTube iOS app will be the first of many more to come, we hope that Google's temporary pause in app updates is over. Whether the hold is because of concerns about complying with Apple's new rules, or because of something else going on behind the scenes, one thing's for certain: out-of-date apps are bad for everyone.
—
Photo by Mitchell Luo on Unsplash