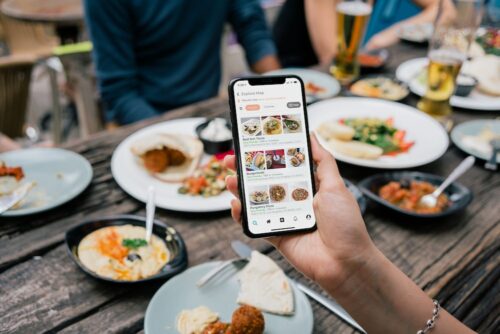 According to recent industry data, consumer spending on mobile apps grew to just shy of $65B during the first half of this year, a 25% increase compared to the same period last year.
As TechCrunch reported last month, this increase comes over already impressive growth throughout the pandemic last year.
The increase in app spending was driven in large part by increasing growth rates on Google Play, which, despite accounting for about half the annual consumer spending of the App Store in terms of total dollars, has been growing at about 30% annually compared to the App Store's 22% annual rate.
In terms of apps themselves, TikTok remained the top grossing app during the first half of 2020, while subscription-based apps (excluding games) contributed over $8B during the same period. The gaming sector contributed significantly to total app spend, and sports, finance, business, books, and entertainment apps were the largest shares of spend outside of gaming.
As we've discussed here on our blog before, despite the fact that consumer and enterprise mobile apps are distinct sectors, we find that a rising tide lifts all boats when it comes to enterprise mobility. As we see it, increased consumer spending on–and interest in–mobile apps bodes well for the enterprise mobility space. App consumers are also employees at businesses all over the world, and we see any additional exposure to the mobility space as a good thing.
If you'd like to learn more about how your business can benefit from the power of mobile apps, contact us today. We'd love to hear from you!
—