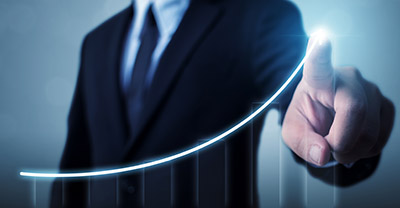 It's hard to believe 2018 is coming to an end, but here we are. And we're happy to say that 2018 has been a great year for App47.
This has been a good year of growth, including new family members we call employees, and new customers using App47 to manage their apps for their families (er, employees). We've continued to move our product forward with changes to our agent technology, G Suite integration, Azure SSO, and new app store curation, to name just a few of the many updates we've rolled out this year. We continue to look for new ways to improve our product, and are happy to say that there's even more on the horizon.
One highlight from our sales team this year was the appearance of Rob Manfredi at the CCISDA conference in San Diego, where he took first place in a pitch competition for his rendition of "Take Me Out to the Ballgame." We have yet to see a recording of this, but Rob is hopeful that his record deal will come any time now.
With all of that said, we're looking forward to 2019 and what it holds for both the mobile application management market and App47. We expect to see a big trend from 2018 continue: enterprises are deploying apps to their employees in a BYOD world, and are moving away from MDM deployments into purer MAM environments. We continue to see great growth in this market segment.
As we head into 2019, a main focus of ours will be mobile app security. (Not to say we haven't already been focused on security!) While the enterprise is moving away from MDM towards a BYOD environment, IT leaders still want security for their mobile apps. Security is handled differently–think surgical, unlike the sledgehammer of MDM. We are looking for ways to meet this need and excited to see where this focus leads us.
At the start of next year, you can expect a series about mobile app security. We'll discuss what security measures we have in place within App47 today, what we are currently working on, and a huge leap forward we have planned for Q1 2019. Stay tuned!
We hope that everyone had as great of a year as we did here at App47. We're looking forward to being able to take a breath, spend some downtime with family, and recharge for 2019 over the holidays. It's going to be a great year for MAM!