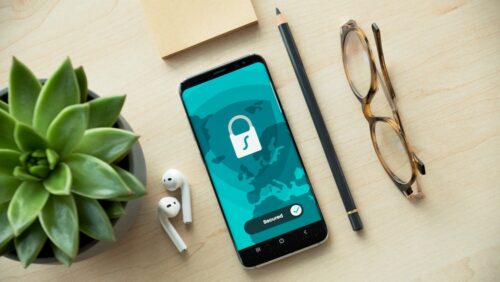 Remember GDPR?
Okay… for those of you in IT, GDPR is probably impossible to forget. The EU's General Data Protection Regulation, or GDPR, is a sweeping set of user privacy rules that went into effect in early 2018. We wrote about the new law way back in May of 2018, as we and many other companies approached the finish line and made sure we had all our ducks in a row.
We also wrote extensively about what we at App47 had done to get in compliance with GDPR, which in many ways revolutionized, or at the very least significantly expanded, requirements put upon companies with regards to compiling, managing, and storing sensitive information about users.
As it turns out, however, GDPR may have been short-lived… at least for those in the United Kingdom.
With the UK officially leaving the EU at the end of last year, it's apparently also started to re-evaluate other laws that went into effect when it was still a part of the EU, including GDPR. The Law Society Gazette reported earlier this week that the UK "government has sent a first signal of its intention for UK data protection laws to part company with the EU's General Data Protection Regulation."
The current information commissioner, Elizabeth Denham, is due to leave her post in October, and culture secretary Oliver Dowden has signaled his intention for her replacement to re-evaluate the UK's privacy laws. As for information, that's about it. Dowden didn't give many details about the withdrawal, other than to say that the UK has the freedom to strike its own partnerships and would announce more information soon.
Of course, just as there was a lot that was unknown as the GDPR implementation deadline approached at the beginning of 2018, it still isn't clear exactly what the UK's departure from GDPR will mean, especially for companies with employees in both the UK and the EU. We'd guess that it would be wise for companies to continue operating under the most stringent rules (that is, GDPR), but we know that this change would likely complicate things moving forward.
We should know later this year what the UK's plan (if it has one) for exiting is, but until then, we recommend staying tuned.
—
Photo by Dan Nelson on Unsplash