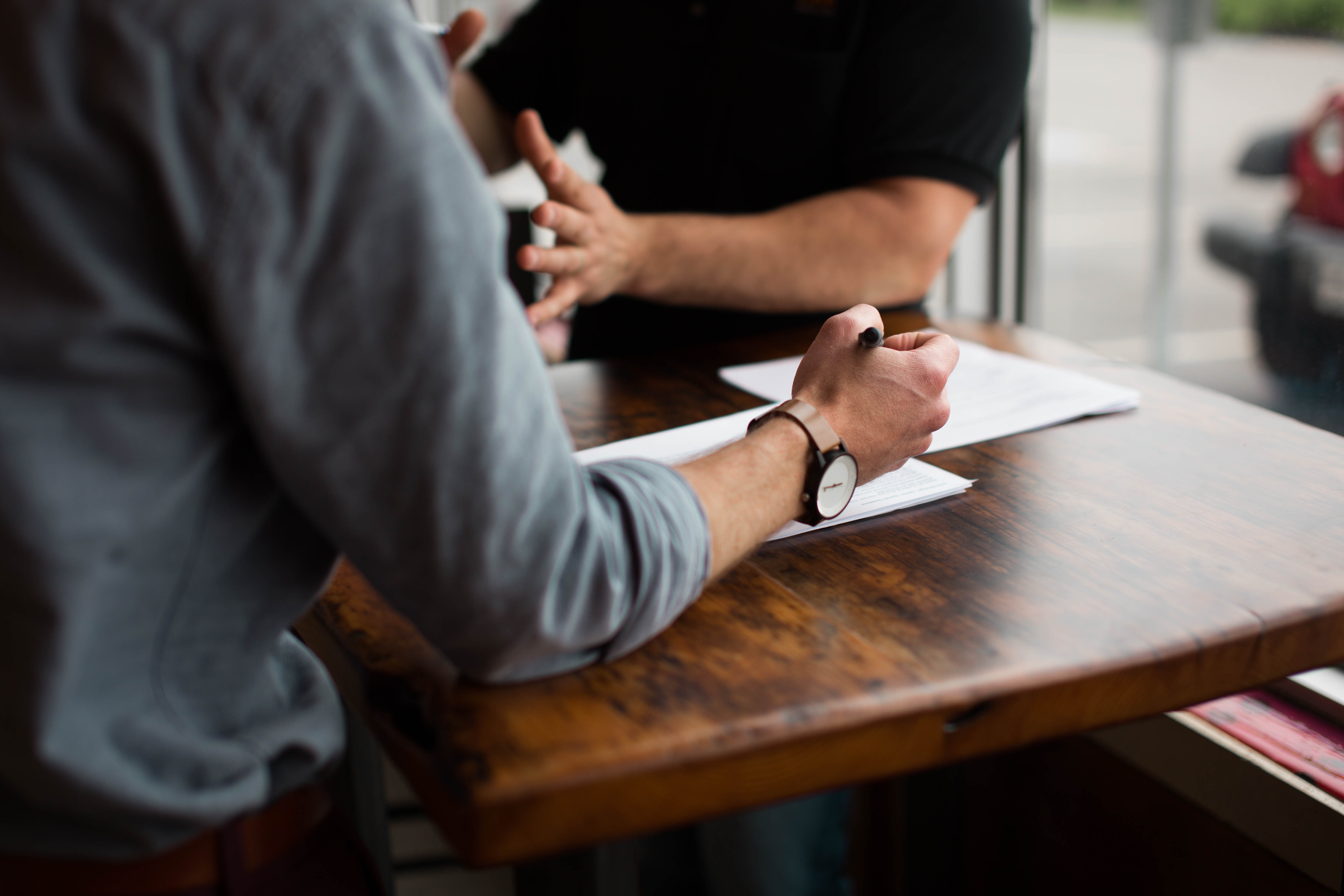 No one knows your product like your customers. And that's the case with the App47 platform, too.
Our customers use our platform every day. They know the ins-and-outs of what they like, what they dislike, what they think could be made better, and what they know makes their (and their employees') lives easier.
With that being the case, it only makes sense to listen to customers when they offer feedback on our product. And in fact, integrating customer feedback into new releases and making slight tweaks along the way is something we do frequently here at App47.
Which brings us to an underutilized page on our website: the Feature Requests page.
As you'll see, there have only been a handful of feature requests and suggestions this year. We'd like to encourage you to check this page out and share feedback on the product and/or suggestions you think would make App47 better. In addition to allowing for the submission of new ideas, the Feature Requests page also lets you vote on ideas that are already out there to show more support.
If you think this feedback falls on deaf ears, think again. Whether submitted through the Feature Requests page or given to us through other conversations, we're constantly adding in suggestions from our customers. Past examples include SSO group synchronization and app configuration management, to name just a couple. We're always looking for new ways to make our product better.
So, whether you know for certain that something has to change, just have a random idea about something, or have spoken with your end users and want to provide feedback, the Feature Requests page is a great way to do it. We encourage you to head over to the page, give it a look, and send your best ideas our way!
—
Photo by Nik MacMillan on Unsplash