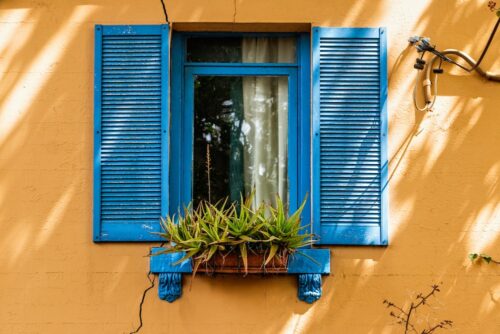 According to an industry survey from last fall, only a tiny fraction–around two percent of all the IT professionals surveyed–of IT pros feel that their MDM or EMM solution gives them the visibility they need to properly resolve mobile issues.
This is in spite of the fact that a majority of IT professionals are using an MDM or EMM solution. Translated: most enterprise mobile management solutions don't do a good enough job at giving IT professionals the data and insights they need to fix problems.
As writer Daniel Hein notes in his piece about the survey in Mobility Management Solutions Review, IT professionals are experiencing a rise in the number of mobile issues (many of them app-related) with employees. While 97% of those surveyed were using some kind of mobility management software, few felt comfortable saying that their software or solution gives them what they need in terms of analytics, app issues, usage, and more.
This is a bit of a one-two punch: more and more employees are relying on their mobile devices to do their jobs effectively, and at the same time, IT professionals apparently feel less and less prepared to help those same employees resolve issues with their devices and apps if and as they arise. Of course, this will only grow more problematic as time goes on. Not only do these kinds of issues tend to compound, but you can expect the number of complex issues to also rise as more and more employees continue doing different kinds of work away from the office.
If you're reading that and are among the 98% of IT professionals surveyed who were not happy with their enterprise mobility management solution, we hear you. App47 is designed with ease-of-use in mind, but that doesn't mean we compromise on the back-end. Administrators have easy access to critical analytics and can remotely tackle the problems they encounter on a regular basis.
But don't just take our word for it: request a demo today and see for yourself.
—
Photo by Paul Carmona on Unsplash