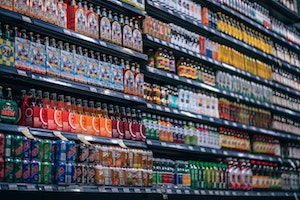 In the new App47 App Store (V3), one thing we've made significantly easier is self-service.
Put another way, we've added new features so users don't always have to contact an admin when they have questions. This is easier for users–simple changes no longer require getting in touch with an admin–and of course, your enterprise staff doesn't have to do as much to help your end users.
Here are 4 easy self-service features in our App Store:
Account creation and password management. Customers can create their own accounts, and thus, their own passwords as well. They obviously need a way to change and/or recover their passwords. Users (whom you grant the capability) can self-manage their accounts.
PIN code management. While users have a password to access the App Store, you can enable a PIN code requirement at the app level for another layer of security. The same management capabilities described above are all possible with PIN codes, as well.
Device management. Over time, users will have multiple devices, whether because they lost a phone or got an upgrade, or because you're adding hardware to the fleet. Users can log in and see all the devices that are associated with them, and delete/unregister them to manage their collection of devices.
User support tickets. Finally, if users have any questions that aren't covered elsewhere, they have an easy way to go in and send a request for support. These options (praise, question, problem) are currently directed to send an email to an address of your choosing so you can choose how you manage it from there.
Increasingly, users are looking for more ways to self-manage without having to rely on administrators to help them perform basic functions. We hope that these self-service features continue to make it even easier for your end users to get their hands on (and manage) the apps they need in the workplace.
—
Photo by Fancycrave.com from Pexels