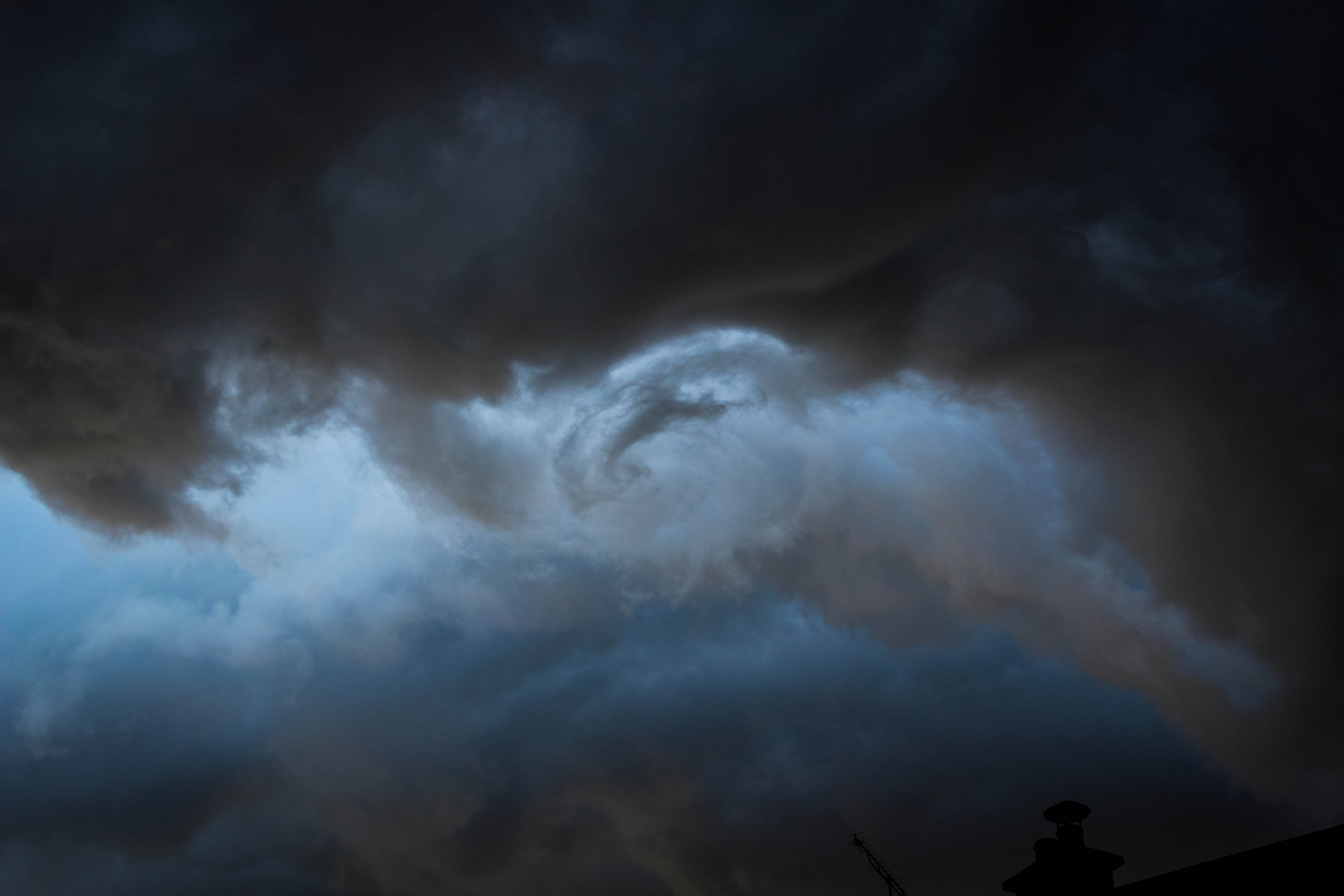 In case you haven't noticed, security is always top-of-mind for us here at App47. Just a few months ago, we wrote a series here on our blog detailing emerging mobile app security threats, and what we're doing to address them. In today's fast-changing environment, it's absolutely essential for IT leaders to keep an eye on new threats as they emerge.
A recent Enterprise Mobility Exchange article is useful in that regard: in it, EME's Steven Lerner talks about several growing mobile security threats in the enterprise that you ought to be aware of. We'd recommend giving the entire article a read, but a few of the threats he identified stand out to us in particular:
Fake public WiFi networks. As Lerner notes, hackers can try to take advantage of vulnerabilities in mobile devices with fake public wireless networks. Some 80% of users connect to unsecured networks–despite being aware of their risks! This can be a problem particularly if, once connected to an unsecured public network, employees get into the habit of accessing enterprise applications, especially if they contain sensitive data.
Malware-ridden apps. While this is more of a problem if your enterprise app store isn't carefully curated, apps that seem legitimate but are actually ridden with malware are another emerging security threat. There are many solutions to this potential issue, but however you strive to address it, it's key that users know only to download apps from legitimate sources.
Data leakage. Finally, knowing where and how mobile app data is stored is essential. Although users are often well-meaning when they back up company data to, say, a personal cloud account, that doesn't make the problem any less severe. And likewise, apps should be carefully vetted to determine where and how data within the apps is stored. As with the malware-ridden apps we mentioned above, this is more of a problem for public apps, but it's something to be aware of nonetheless.
Lerner also talks about SMiShing and an even newer threat, cryptojacking, neither of which seem too common at this point, but which should certainly be monitored in the coming months and years. The key here is that today's security threat landscape is constantly evolving, and it's important that you keep up.
Aside from ensuring that your mobile app management partner is implementing changes to help mitigate new security threats–as we are here at App47–it's critical not to downplay the importance of user education. Your employees and other EMM users are your first line of defense, and the better they're equipped to identify threats and use good security practices, the better prepared your company will be to mitigate serious risks.
Want to learn more about how App47 is tracking security threats and implementing changes to help defend against them? Contact us today to set up a demo.
—
Photo by Cameron Mourot on Unsplash