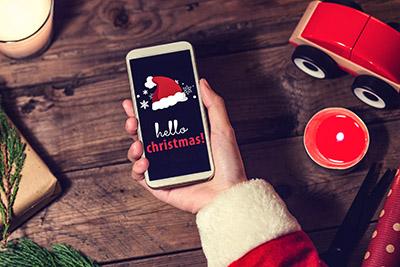 We're just two weeks away (give or take a day or two) from Christmas!
Soon, offices around the country will thin out, folks will take vacations or travel to see family, and we'll wrap up 2018 and head into the new year. But in the meantime, there's still Christmas shopping to do, holiday meals to cook, and stories to tell around the fireplace.
As we round out this holiday season, here is a list of our 5 favorite Christmas apps right now:
The holidays may be about spending time with friends and family, but there's no reason you can't make your Christmastime a bit easier with the help of your smartphone and apps.
We wish you all the best as we round out the year!