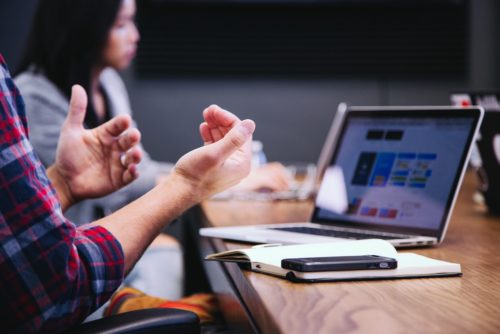 Strange times are here.
With officials around the country encouraging employees to work from home when possible to combat the coronavirus, businesses and workers are coming to terms with what effective work-from-home policies look like.
While there's no one perfect solution, the great news is that there are thousands of apps available that will make things easier for everyone in the coming weeks and months. As we hunker down in our home offices, here's a list of our 5 favorite apps for working from home:
Of course, there's more where these came from! If you have suggestions for apps to add to this list, post them in the comments.
We get it: working from home may not be ideal from the perspective of those of us who usually work in an office. The good news is that we are in a golden age of technology that makes it easier than ever to work from home.
So: pour that coffee, pull up your MacBook, and try your best to enjoy your time working from home!
—