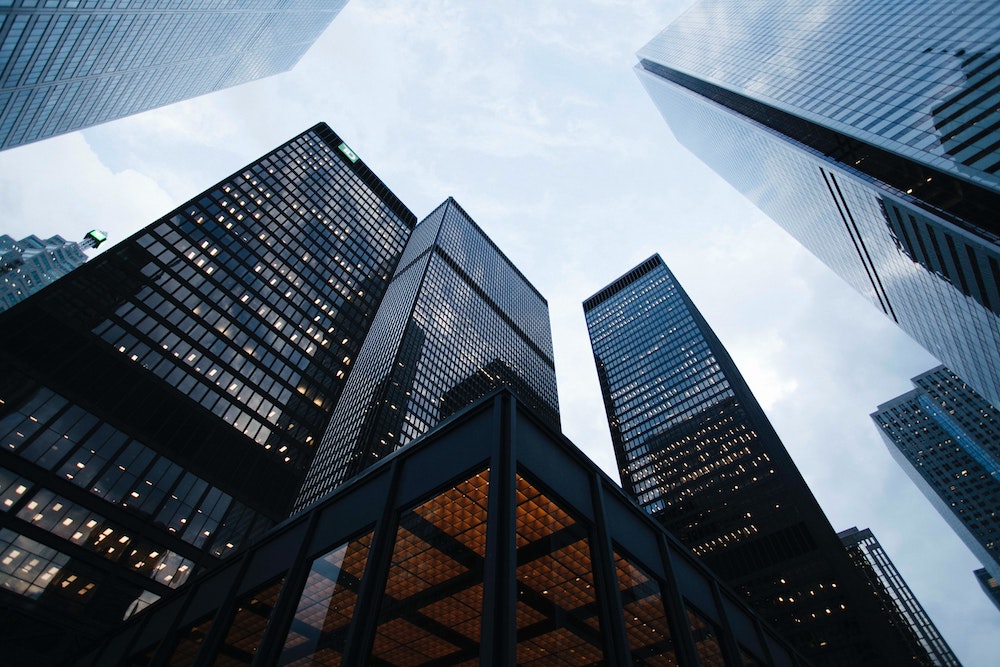 We're guilty of using the term "enterprise mobility management" quite a bit.
Okay… so maybe "guilty" isn't the right word. But if you've read our blog before, you have no doubt noticed that we talk an awful lot about enterprise mobility management, and how great mobile apps are at improving productivity in large organizations. Many of the case studies and new product features we mention seem to be targeted at, well, the enterprise.
A recent article on SecurityIntelligence.com reminded us that small- and medium-sized businesses (SMBs) could use some love, too.
While we may talk more about mobile app deployments at large organizations, we should note that we have many clients that are SMBs. And as Phil Hochmuth, SecurityIntelligence writer and IDC enterprise mobility expert notes, "we should expand our definition" of enterprise mobility management because SMBs "today need the same mobile device, app and content management capabilities as the big guys."
Here's perhaps the most interesting takeaway from Hochmuth's article: according to an 2019 IDC survey, 62% of SMB employees use their smartphone for work purposes, just behind the 64% of enterprise employees who do so. And yet, "among SMBs using mobile devices extensively, fewer than 30 percent of these firms have any kind of mobility management solution in place."
Put another way: SMB employees rely on smartphones and mobile apps nearly as much as enterprise employees do, and yet, their employers by and large don't have formal solutions in place to manage devices and apps.
We're with Hochmuth: it's time to expand the definition of enterprise mobility management. As we've said time and time again, employees today want to be able to work from their mobile devices. (With so many of us working from home throughout the coronavirus pandemic, this may be more true than ever.) Employees at SMBs are already using their devices for work, so there's no excuse for smaller companies not to have solutions in place to manage apps and devices.
Thankfully, it doesn't take much to adapt enterprise mobility management solutions to SMBs. While the scale might be different, in general, the needs of employees aren't. Mobile App Management (MAM) solutions provide security and allow for easy management without requiring employees and others users to give up too much control of their devices, which is critical in today's multi-device environments. And that's true whether you're at a 10-person startup or a 10,000-employee global company.
So, if you're a small business owner or IT admin and have held off of implementing a MAM solution because you think it's only needed at large companies, think again. SMB employees have the same desire to use mobile apps as enterprise employees, and in many cases, are already using them to do their work every day. There's never been a better time to enact an app management solution. What's holding you back?
To learn more about how App47 can help businesses small and large with their mobility management needs, contact us today. We'd love to help!
—
Photo by Sean Pollock on Unsplash