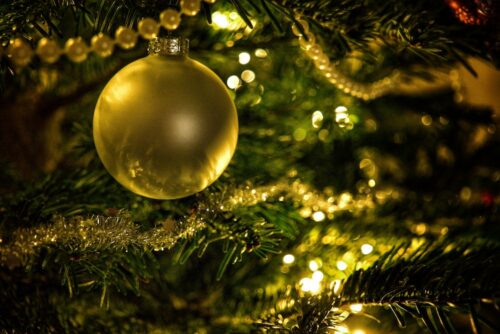 It's hard to believe it's Christmas Eve, but here we are: the Christmas holiday is almost upon us.
As we touched on last week, this year has been difficult, but we've still found much to be grateful for as the year has unfolded and we've all had to navigate our own unique challenges. Now that Thanksgiving has come and gone, we're all looking for ways to enjoy Christmas and ready ourselves for the New Year.
Christmas Eve means that NORAD's Official Santa Tracker is fully up and running, so if you're looking for a fun distraction (or a military-grade way to track Santa up until it's time for bed), we always recommend checking it out. As of the time we wrote this post, Santa has delivered almost 900 million presents… pretty impressive!
And of course, if you don't celebrate Christmas, we send our best wishes for whatever holiday you plan to celebrate this year, and hope that you're able to use these next few days to kick back, relax, and enjoy some much-needed downtime.
Merry Christmas from all of us here at App47!
—
Photo by Joran Quinten on Unsplash