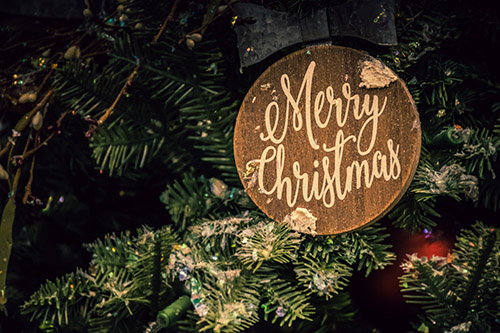 From all of us here at the App47 team to you, Merry Christmas! If you don't celebrate Christmas, Happy Holidays.
As we mentioned here on our blog last week, 2018 was a wonderful year for App47, and we hope it was for you, too. There's plenty to look forward to in 2019, and we're anxious to get back in the saddle. But not quite yet.
Whatever holiday it is that you celebrate, we hope that you take a chance to find some time this week and next to sit back, relax, and enjoy time with friends and family. This week leading into the New Year provides a much-needed opportunity for rest, and we know we'll be taking advantage of the opportunity to step away from our phones and computers for a bit.
We'll talk with you in 2019. Until then, Merry Christmas, Happy Holidays, and all the best to your and yours this holiday season!