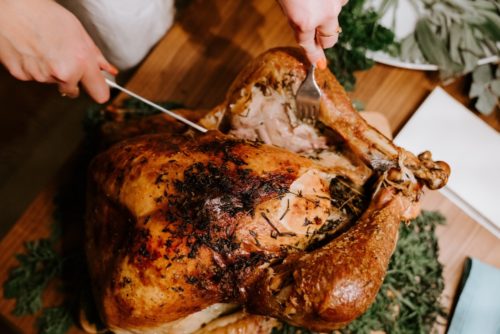 From all of us here at the App47 team to you, Happy Thanksgiving!
From our customers, who give us new ideas and keep our doors open, to our employees, who work hard to continuously improve our product, to our families, who put up with our crazy schedules, we can't say thank you enough.
As we celebrate Thanksgiving and enter the holiday season, we hope you find some time to relax and hang out with friends and family. We know we have a lot to be thankful for!
—
Photo by 🇨🇭 Claudio Schwarz | @purzlbaum on Unsplash