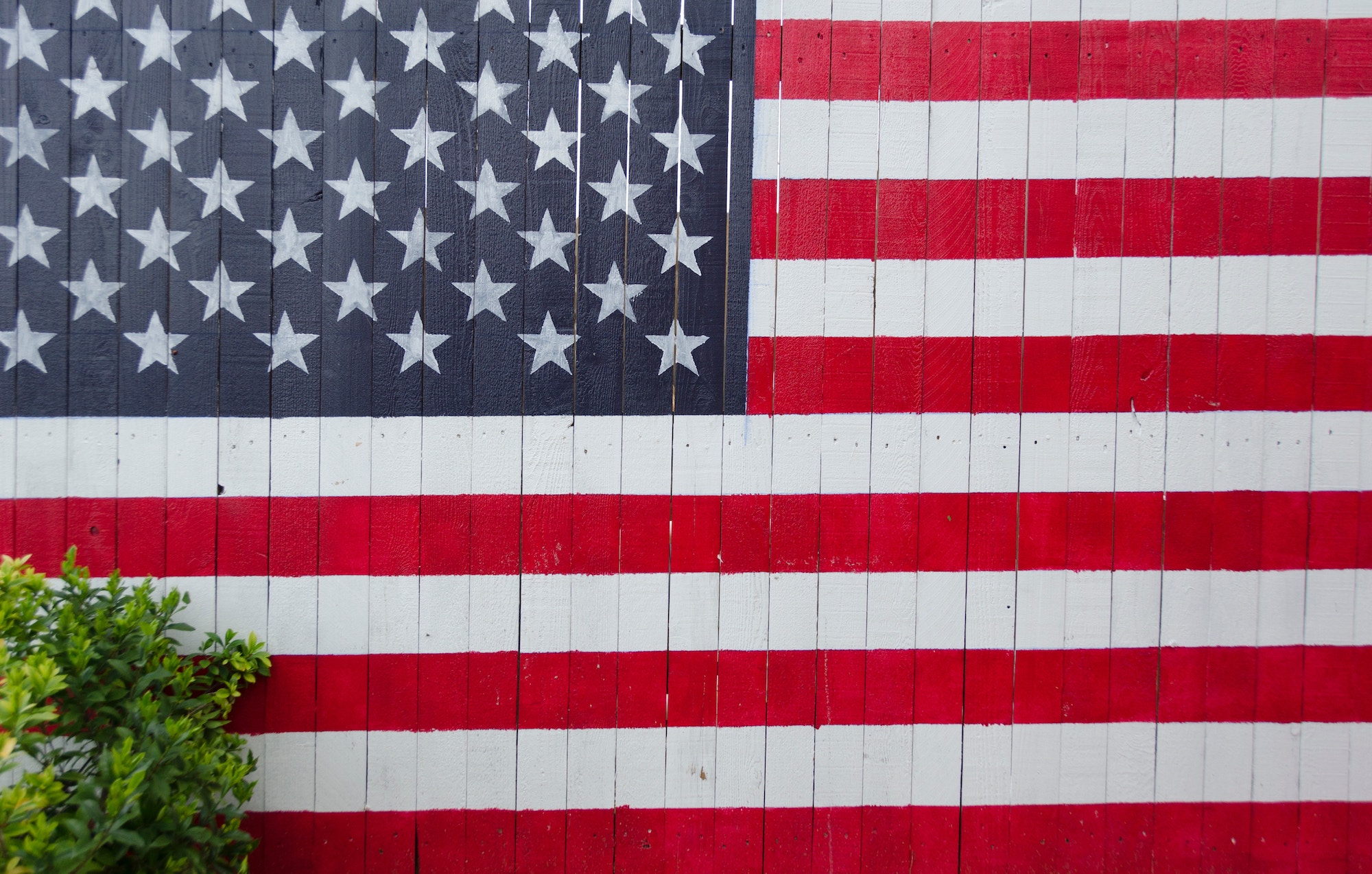 Starting this weekend and continuing through next Monday, when Memorial Day is commemorated, it's easy to get distracted by the deluge of holiday-related sales. Sure, this weekend might be a good time to pick up a grill, and many will use their day off to crack open a cold one and hang out with friends.
But in the midst of the celebrations this weekend, it's important to remember the true purpose of Memorial Day: to honor and remember those who have laid down their lives in service to this country.
Being based in the D.C. area, our offices are only a stone's throw away from Arlington National Cemetery, which is perhaps the ultimate reminder of the cost of the freedoms so many of us enjoy. We can't say enough how grateful we are to those who have paid the ultimate sacrifice, and also to those currently serving our country.
We'll be back to blogging as usual later next week, but thought that, with Memorial Day approaching, it would be appropriate to take a few moments to say thank you. As you enjoy your long weekend, we encourage everyone to stop for a moment and think about the true purpose of Monday's holiday.
—
Photo by Matthew T Rader on Unsplash