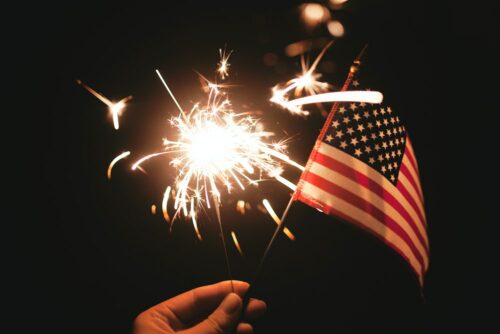 From all of us here at the App47 team to you, we hope you have a wonderful Independence Day weekend.
The Fourth of July brings with it a lot of fun and excitement, whether that's through homemade fireworks shows (if they're legal where you live!), Sunday cookouts, cold beer, or even just time spent relaxing with friends and family. Whatever it is that you plan to get up to over the coming long weekend, we hope you and your friends and family stay safe as we move through the weekend and into the rest of the summer.
Happy Fourth of July!
—
Photo by Stephanie McCabe on Unsplash