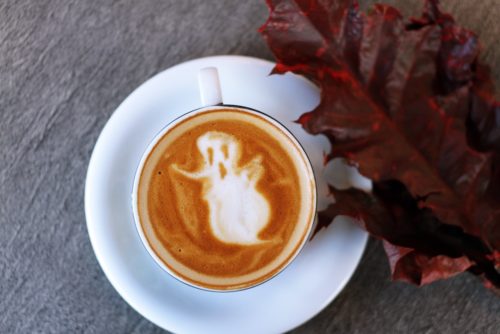 Let's face it: very little about 2020 has been normal.
Unfortunately, Halloween–in most parts of the country, at least–is included in that statement.
Due to the pandemic, all around the country, Halloween is likely to look very different this year. Trick-or-treating (at least as we normally know it) is out, and large gatherings are pretty much a no-no too. Nonetheless, with a full moon almost upon us, we hope you have a spooky Halloween on Saturday.
If you're looking for ways to safely enjoy Halloween this year, check out our post from a few weeks ago about 5 great mobile apps for celebrating Halloween this year. Included in the list is a personal favorite of ours that's appropriate for all ages, a digital version of Great Pumpkin, Charlie Brown, which can be enjoyed in basically any setting–a critical quality of anything Halloween-related this year.
Halloween may look different this year, but that doesn't mean you can't enjoy it, so from all of us at App47 to you: Happy Halloween!
—
Photo by Toa Heftiba on Unsplash