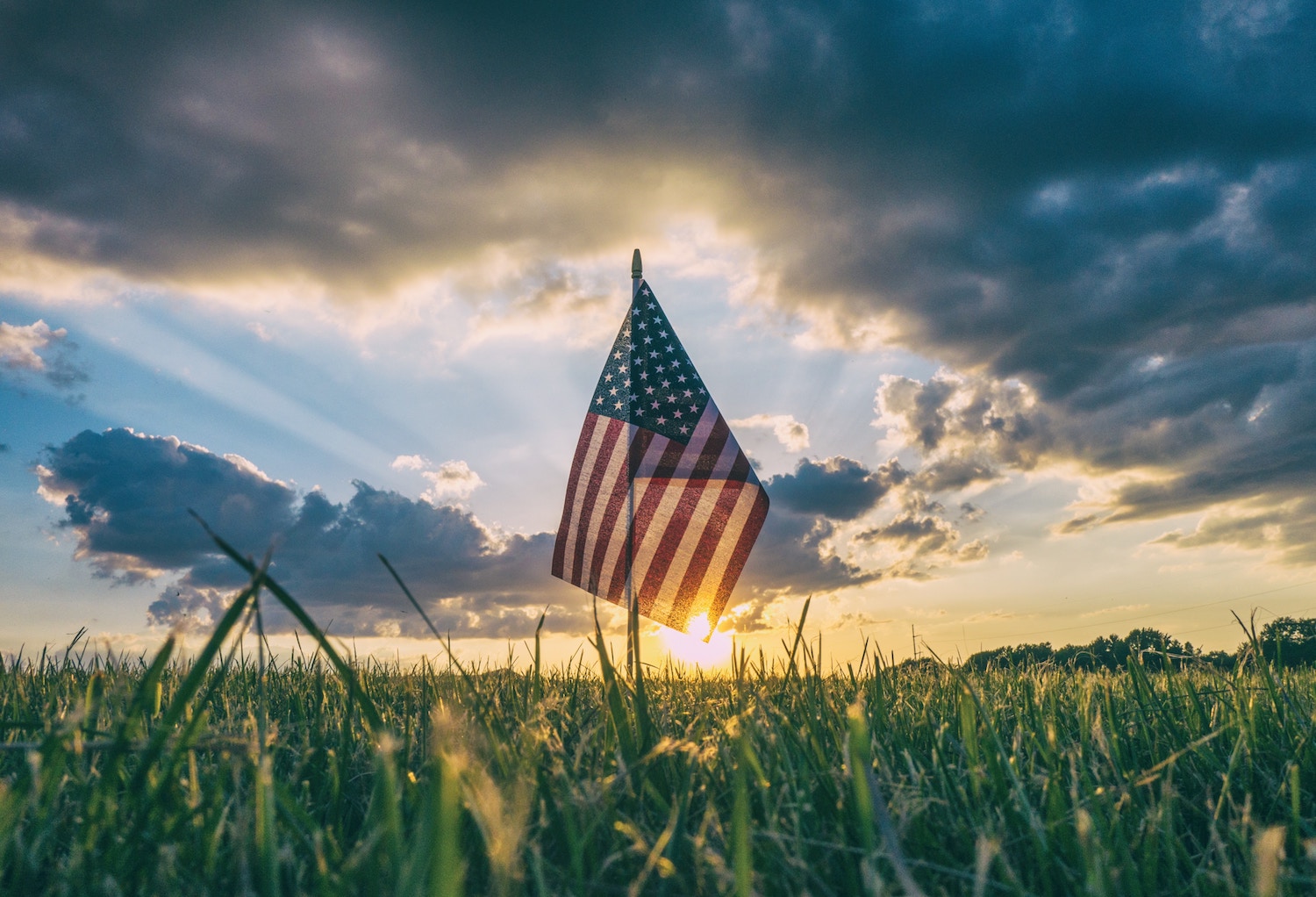 Whether you're relaxing on the beach, grilling in the backyard, kicking back and watching baseball, or something in between, we know one thing for sure: if you're anything like us, you'll be spending next Thursday, the Fourth of July, relaxing with friends and family and just soaking it all in.
However you're planning to spend your Fourth of July, the App47 team would like to wish you a safe, happy, and relaxing Independence Day. Next Thursday is a terrific time to sit back and be fortunate for all we have in our lives, and all we can ask for is that you enjoy the day as best as you can. Just make sure you watch out for fireworks!
From all of us at the App47 team to you, Happy Fourth of July. We hope it's a great day.
—
Photo by Aaron Burden on Unsplash