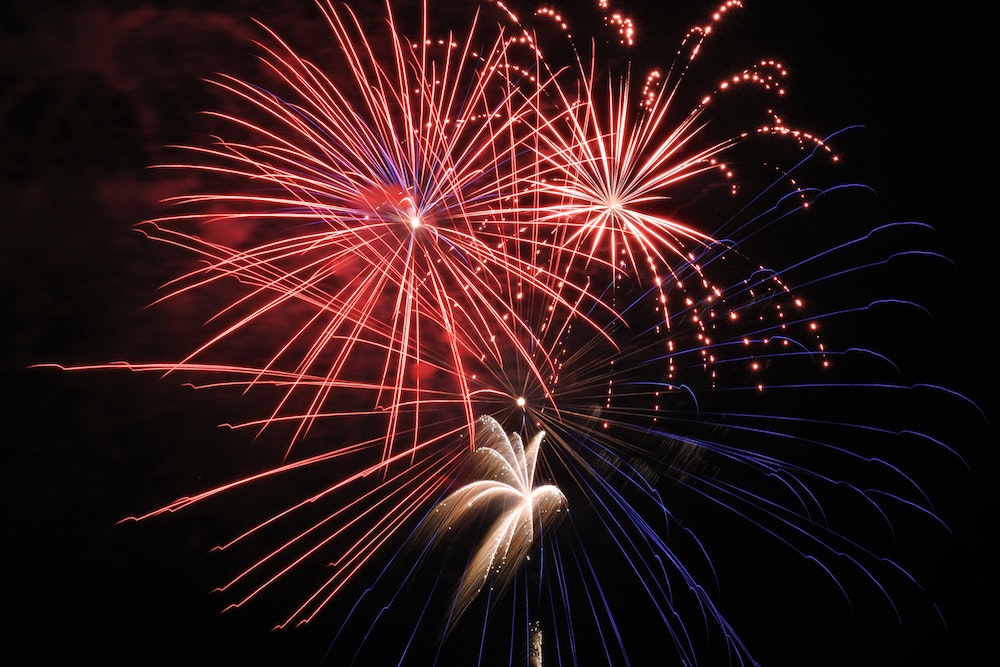 This Fourth of July is going to be anything but normal for most of us.
Holiday traditions like big fireworks shows and neighborhood grill outs will, for most of us, have to wait until next year. And yet, if you're anything like us, you've been looking forward to a long, relaxing weekend as we hit the halfway point of 2020.
From the App47 team to you, we hope you're able to enjoy a safe weekend with your family as we celebrate Independence Day. Happy Fourth of July!
—
Photo by Jim Strasmaon Unsplash