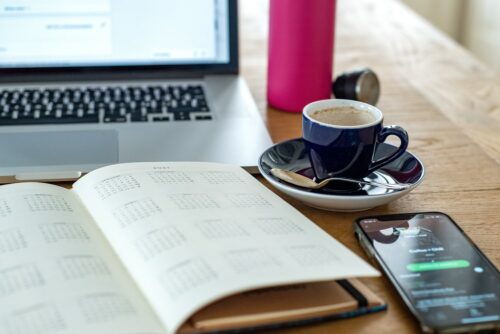 Enterprise mobility can be a game-changer for your business–but don't just take our word for it.
According to a recent article in CIO Review, enterprise mobility can help you unlock the true potential of your business. In an editorial last week, the CIO Review editorial board highlighted some of the many reasons that enterprise mobility is beneficial for businesses.
Here are a few of their arguments that we think are worth mentioning:
Enterprise mobility enables better collaboration. By empowering staff to learn more and do more in and outside of the workplace, it helps meet employees where they are and harness their potential.
Enterprise mobility enables better communication. By allowing today's employers to take advantage of the myriad new tools for remote communication, enterprise mobility helps keep your team in the loop no matter where they are.
Enterprise mobility increases productivity. By enabling employees to work in and out of the office (a must in today's hybrid post-pandemic environment), enterprise mobility helps your employees work more effectively when and where they want.
Of course, we speak all the time about why it's so important for today's businesses to have a rigorous mobility plan in place, so none of this is all that surprising to us. Still, we're always happy to see others singing the praises of enterprise mobility, so we just had to share this article we came across.
Want to learn more about how App47 can help you harness all of these benefits and more? Contact us today. We'd love to hear from you!
—
Photo by Elena Kloppenburg on Unsplash