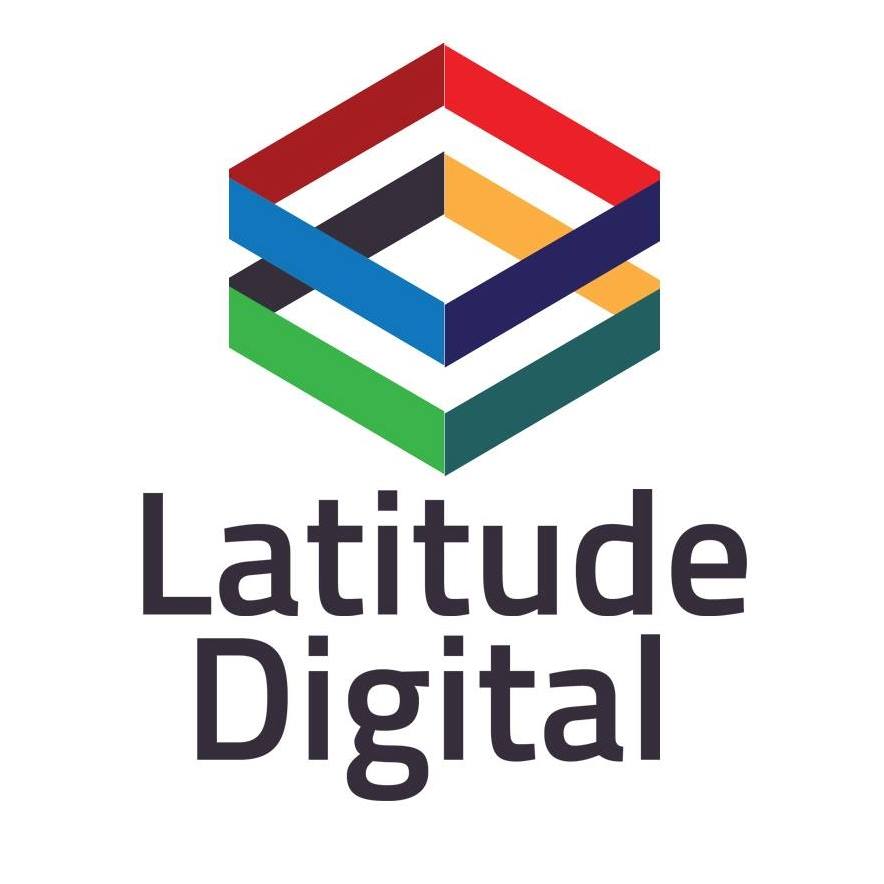 Latitude Digital, a marketing technology company based in Erie, Colorado, has been an App47 customer for a long time–since 2012, in fact, making them one of our first customers. Today, we're highlighting how they use our product, what they do, and how their use case might translate to your business.
Latitude Digital's clients include Ford Motor Company, Whole Foods, and numerous other clients in industries ranging from the automotive industry to media. They often combine their technology solutions with hardware for their customers' use.
So: where does App47 come in?
Much of Latitude Digital's work involves custom enterprise mobile apps. They have a fleet of iPads and iPhones they send out for use in the field–often by non-tech-savvy people–that run their custom apps. App47 helps them keep those apps running the latest versions, and our BYOD support also fills the need of Latitude Digital's partners who have their own devices but still need their enterprise apps.
Since so much of Latitude Digital's work involves enterprise apps, they find great benefit in being a part of our ecosystem.
Asked about the benefit of working with App47, a Latitude Digital representative said that, "without enterprise mobility, we would be forced into Apple's walled garden, publishing our apps to the Apple App Store, waiting for approvals, updates, and more."
Rather than being forced to make the Apple App Store work, partnering with App47 allows Latitude Digital to run their CI/CD pipeline directly through our APIs, enabling them to go from change request to newly-update device in hours instead of days.
Asked about the value of working with us, the same Latitude Digital representative said the following:
It's wonderful that App47 values small businesses with enterprise needs. App47 has been super responsive with support and feature implementation as we've both grown over the years. They were able to work with us for our atypical use-case for enterprise apps, unlike so many other solutions out there that are built and priced for a "per-employee" model for very large companies.
While Latitude Digital's enterprise mobility use case may seem unique, they aren't the only client we work with that uses the App47 platform to push apps out to clients and partners (rather than deploying apps for internal use). And, whether you're deploying apps for internal or external use, we think there's a lot to be said for the flexibility granted by working through App47 instead of Apple's App Store or Google Play. Latitude Digital does great work, and we're fortunate to have been working with them for almost 10 years now.
Interested in learning more about how we work with Latitude Digital, or just have a question about how App47 can help streamline your business' enterprise mobility needs? Contact us today! We'd love to hear from you.