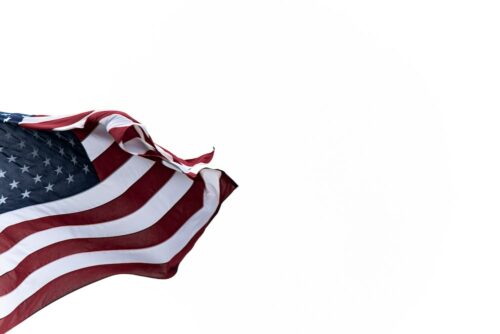 Starting this weekend and all the way through Monday, May 31, when Memorial Day will be commemorated, it's easy to get distracted by grill sales, car clearances, and 30% off signs at your local hardware store.
But as many of us use the weekend for some time to rest and relax–and, with loosening COVID-19 restrictions, hang out with friends and crack a cold one–it's important to remember the true purpose of Memorial Day, which is honoring and remembering those who have paid the ultimate sacrifice in service of this country.
As a company based in the D.C. area with many connections to members of the military, we have always been close to the difficult reminders of the cost of the freedoms so many of us enjoy. We cannot overstate how grateful we are to those who are currently serving our country, and to those who have laid down their lives for it.
Next week, we'll return to our normal blogs abut enterprise mobility, but as we head into Memorial Day weekend, we thought it appropriate to take a few minutes to commemorate the occasion. We hope that, as you enjoy your long weekend, you take some time to think about the true reason for Memorial Day.
—
Photo by Donovan Reeves on Unsplash