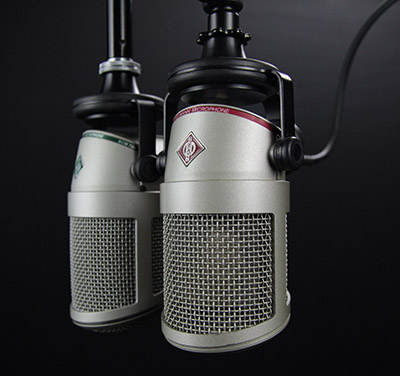 App47 founder and CEO Chris Schroeder recently joined Executive Leaders Radio on-air host Herb Cohen, as well as a few other company CEOs and presidents, for a taping of the show.
We're happy to share that Chris' interview is slated to air next week in the D.C. area on WFED 1500AM (Federal News Radio) with a simulcast on WWFD 820AM. You can hear him and others talk about their experience building companies and managing businesses on Sunday, November 11 from 9-10 a.m. on those stations.
If you can't tune in next Sunday, the program will re-air nationally on Saturday, November 17 from 7-8 a.m. via biztalkradio.com and a number of national syndicates. You can find the full list of stations, from Cadillac, Michigan to Hagerstown, Maryland, on the show's website here.
Last but not least, a few weeks after the airing on November 17, a full recording of the program will be available online at Executive Leaders Radio's archives here.
Whether you tune in live or check out the archived show later this year, we hope you'll take a moment to listen in to our CEO talking about his work with App47, his experience as a CEO, and of course his lessons learned from time founding and working in startups.