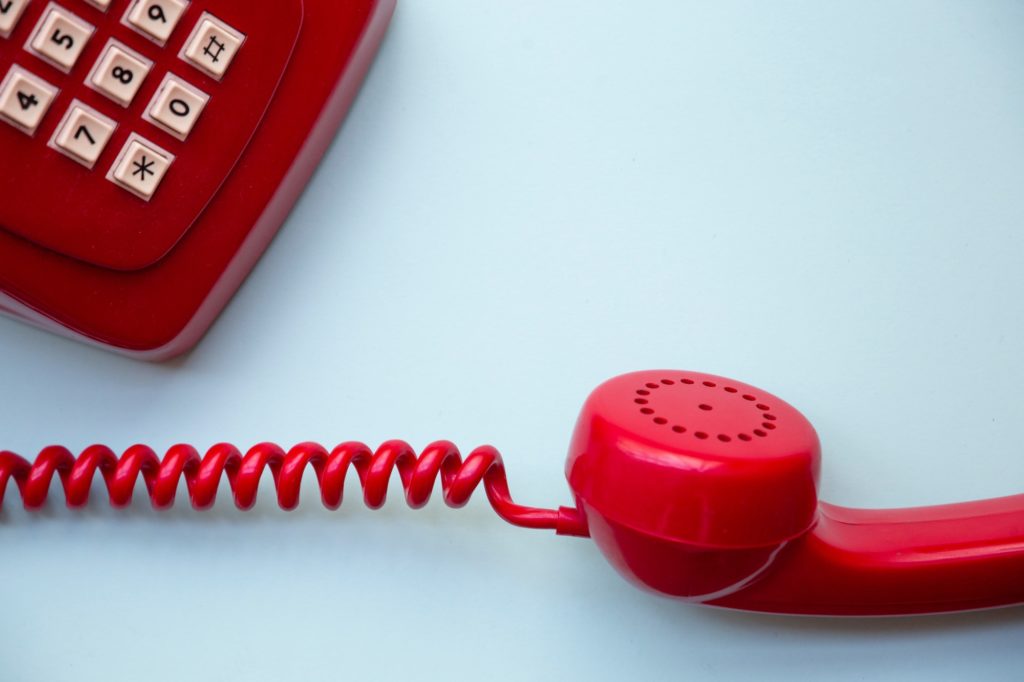 Mobile Device Issues
This year, employees are reporting an increase in the number of outages caused by issues with mobile devices, and in many cases, their frustrations are impacting productivity.
That's according to a survey by software provider B2M. For the report, published earlier this month, B2M surveyed industry professionals who head up company-wide IT efforts, as well as everyday employees who rely on mobility to do their jobs. Overall, those constituencies reported a higher level of mobility and mobile device issues, which we certainly think is something to keep an eye on.
Problems with Mobile Devices
Interestingly, these issues don't appear to be the result of growing complexity in the workplace. If anything, they appear to be more related to the increasing number of devices, and employees' growing reliance on mobility to do their jobs. Relatively simple issues like poor battery life, unreliable network connections (almost half of users said they experience network-related issues more than once a month), and mobile app instability (i.e., crashes) are contributing to lost productivity and worker frustration. All-in-all, over half of users said their companies has lost revenue or customers due to problems with their mobile devices.
Enterprise Mobility Management Implementation
These frustrations are manifesting themselves in interesting ways at the employee level, as well. 66% of employee respondents reported an increase in their own stress levels due to problems with mobile devices, and, surprisingly (to us), 37% of end users stated they had taken at least one day off due to anxiety stemming from issues with mobile devices in the workplace. It's clear that there are real costs to poor enterprise mobility management implementation in the workplace.
Mobile Application Monitoring
More than anything, this report indicates to us a need for employers to keep a closer eye on the way their employees are managing their devices, and to build out robust monitoring systems (like those offered through the App47 platform) to keep a closer eye on device usage at the app level. Knowing how employees are using  your apps, what frustrations they're having when using their devices, and when and why apps are crashing isn't the only piece needed to solve the puzzle, but in our opinion, it's a big one.
Enterprise Mobility
Many of us take for granted the benefits offered to us by enterprise mobility, possibly without keeping a close enough eye on how impactful it can be when things aren't working as intended. It's essential that you monitor not only how mobile devices are being used in your workplace, but also continue to ensure devices and apps are being used as intended, and indeed living up to their full potential.
For more information and to take an in-depth look at how mobile device outages are impacting productivity, see B2M's full industry report. 
—
Photo by Miryam León on Unsplash