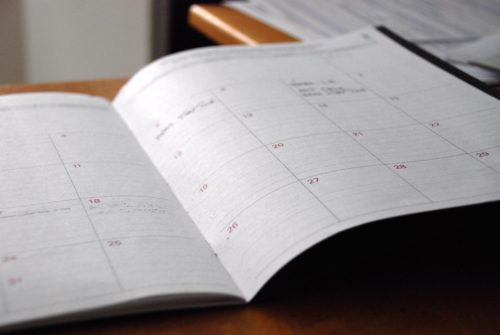 It's hard to believe, but App47 turns nine this month! We opened our doors in January of 2011.
There has been a lot of hard, fun work over the last nine years–almost a decade!–to build App47 up from its roots as a mobile startup into the company it is today. Now is a great time to thank our investors who have stuck with us through the good times and the bad, and our customers who have helped us, not only with building App47 as a company, but also with driving the product forward with new and interesting requests.
While the enterprise mobility space has seen many changes of very confusing terminology over the years (check out this blog if you don't believe us!) App47 has remained focused on what we do best: a standalone, SaaS-based, enterprise app store that can quickly and securely deploy into an enterprise-grade environment. We fully understand that enterprise products need to be robust, secure, and feature-rich, while at the same time being easy to use for both admins and end users.
In fact, just last week, we looked ahead to 2020 and pondered a few ways we plan to update our platform to make things even easier for our end users. As we've figured out over the years, you could have the best platform in the world, but if it isn't easy for folks to get on-board and get started using your product for the first time, you may never find success. That's why we're always looking for new ways–in 2020, it will be Group Containers–to streamline the onboarding process.
As we look back over the last nine years, I'd last, but certainly not least, like to thank our employees who have spent extra time on customer calls, stayed late to finish new features or work on that one-off RFP response, and generally just made things possible for our customers. Without the App47 team, we couldn't continue to produce the superior service our customers have grown to expect from a leading SaaS solution.
We look forward to serving our customers through 2020 and beyond. If you're not a customer but are ready to start your secure Enterprise App Store, please sign up for a demo to see all the great features we have to offer. We'd love to hear from you!
—
Photo by Eric Rothermel on Unsplash