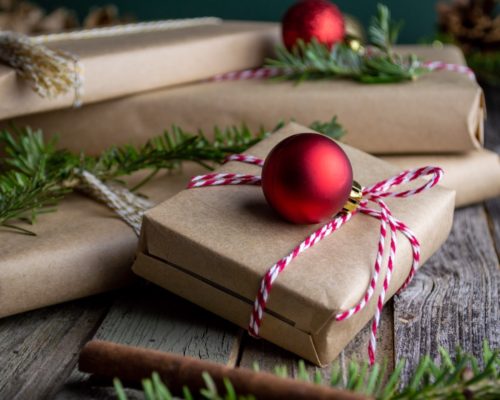 From all of us at the App47 team to you: Merry Christmas!
We wish you all the best this holiday season, and hope your remaining time this year is merry and bright. We know we'll be kicking back with our families and getting some relaxing done before we start the New Year, and hope you get time to do the same.
As we look forward to 2020, we're already excited for another great year, and can't wait to see what the new decade holds (even if it's hard for us to believe we're entering a new decade).
Merry Christmas, and Happy New Year.
—