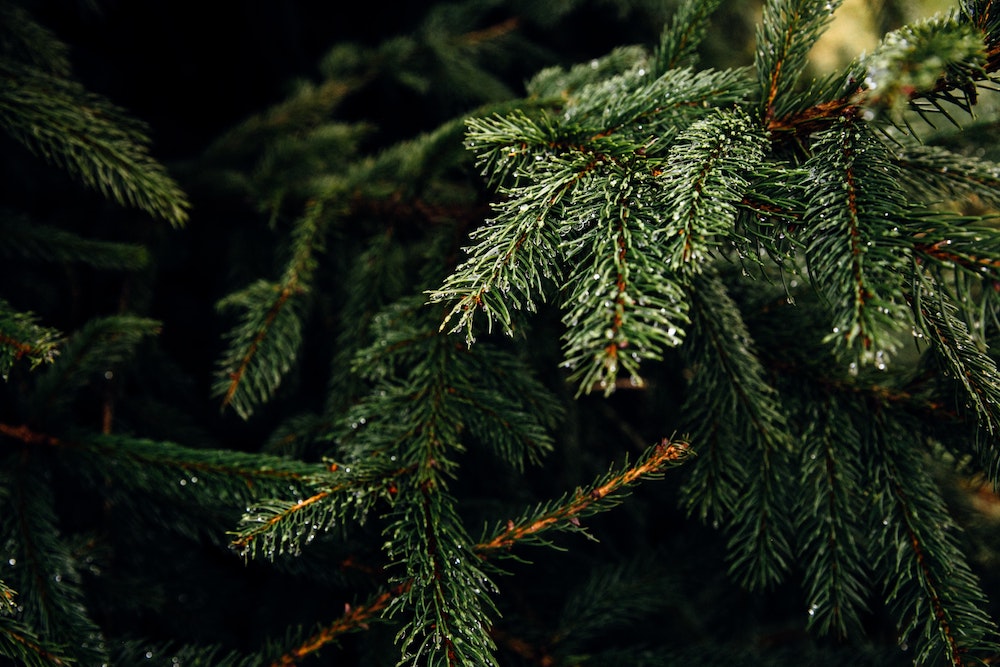 We get it: after everything that's happened in 2020, you might find yourself having a hard time getting in the Christmas spirit.
Here at App47, we're taking the opposite approach: we're using the difficulties of this year as extra motivation to get excited for the holidays. And of course, we're doing that through a medium we're quite familiar with here at App47: through mobile apps.
With the holiday season already upon us, and Christmas fast approaching, we're sharing our 5 favorite Christmas apps this year. Check them out below:
Have something you'd like us to add to the list? Reach out in the comments and let us know!
—
Photo by Andre Gorham II on Unsplash