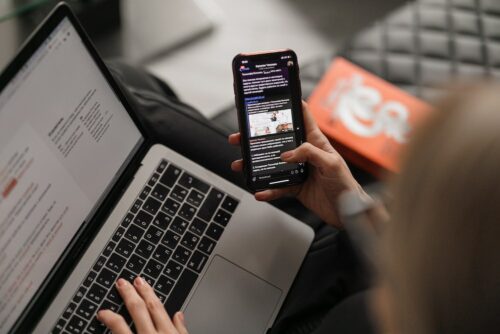 We regularly sing the praises of enterprise mobility here on our blog, which shouldn't be surprising considering we wholeheartedly believe in the benefits of a robust mobility strategy.
Despite the fact that we're quite sure of the business benefits of enterprise mobility, it's always exciting to read the perspective of others who agree with us. And in a recent editorial for CIO Review, the CIO Review editorial board did just that when it discussed how enterprise mobility solutions can assist businesses.
The entire list is worth a read, but we picked a few highlights from the article that we think most accurately reflect the benefits of enterprise mobility. Here are 5 things we think all businesses could benefit from:
Better security: The controls enabled by enterprise mobility give administrators better oversight of the apps being downloaded by users, as well as the data being shared. Having a strong management software in place is essential.
Increased productivity: Perhaps our most common refrain, enterprise mobility pays huge dividends for productivity in the workplace for employees of all kinds. As CIO Review notes, there have been documented cases of productivity in ECM systems going up by 40% after prolonged mobile app usage.
Accurate data capture: Mobile app management software enables you to harness the data captured via apps to refine processes and gain insight into how your employees work–a benefit not within reach for those with a disheveled mobility management strategy.
Simple content sharing: The ease of access allowed by enterprise mobility done right improves productivity and gives employees better tools to communicate with one another on a regular basis.
Rapid availability: Finally, mobile devices make it easier than ever to access content from any location at any time, and for IT admins to quickly roll out new apps to meet the needs of employees across the enterprise.
So there you have it. Whether you're talking better security, increased productivity, or better employer communication, there are many benefits to enterprise mobility for businesses of all kinds.
Want to learn more about how your business can harness the benefits of enterprise mobility? Contact us today–we'd love to hear from you!
—
Photo by Maxim Ilyahov on Unsplash