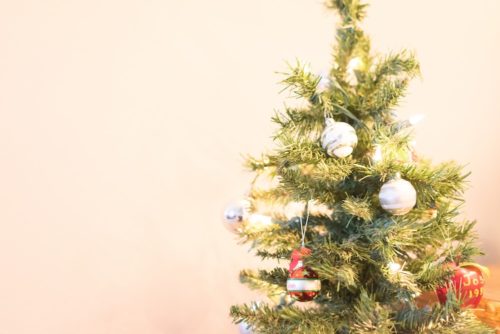 'Tis the season!
It's hard for us to believe, but we're just days away from Christmas, and after that, it's full speed ahead to 2020.
If you're anything like us here at App47, you're probably thinking that it seems like you barely blinked and the holidays are already upon you. We're always looking for ways to make life easier around Christmastime. Given that we work so frequently with mobile apps to help make life easier in the workplace, we often take the same approach when it comes to our personal lives.
With all of that said, check out the list below for a few of our favorite Christmas apps that will help keep you entertained through the rest of December:
Have a recommendation for us to add to the list? Leave a comment below and let us know.
Merry Christmas and happy holidays!
—
Photo by carolyn christine on Unsplash