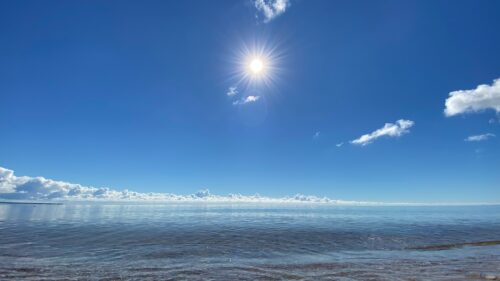 Finally! Spring is upon us, and we are fast approaching the summer months.
If you're anything like us, you are looking for any excuse to get outside. After a long winter (made worse by continued lockdowns and the overall impact of the pandemic), we are itching to get out of the house.
While we're the first to admit that sometimes it's best to ditch all your technology and just head outdoors, we also think that mobile devices can assist with finding new ways to get out of the house and enjoy the warm weather that's finally upon us.
With spring in full swing, and summer nearing quickly, here are 4 apps we recommend as you look for new ways to take advantage of this great season:
Whether you choose to seek guidance from your smartphone or not, we hope you find some time in the coming weeks to step outside and enjoy a breath of fresh air. We're thrilled to be out of the house after a long winter.
Happy spring!
—
Photo by Robert Garcia on Unsplash