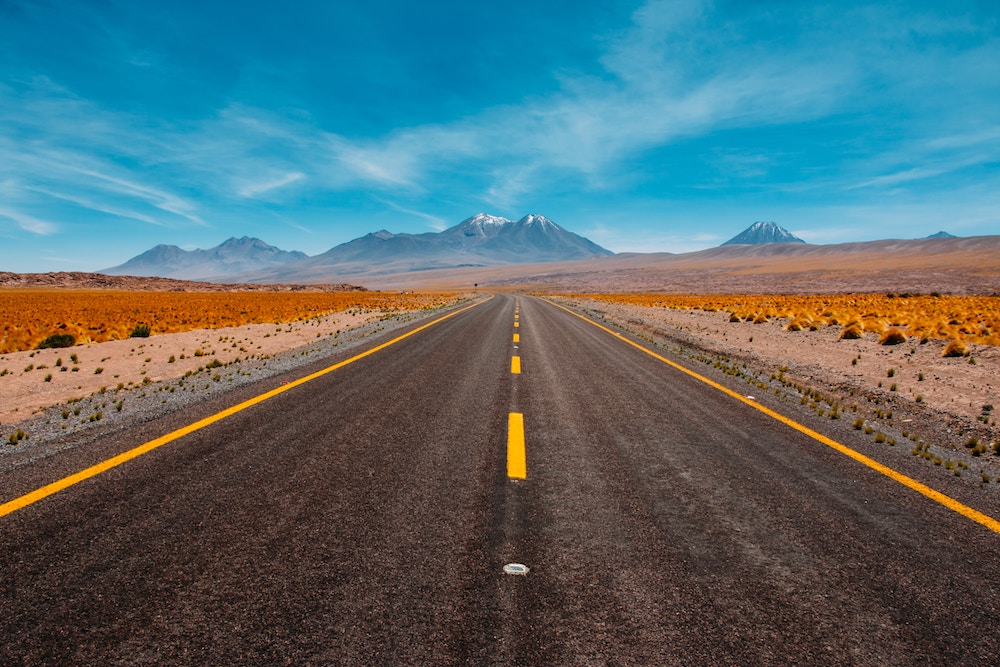 You've heard of MDM. You've heard of EMM. But what about UEM?
UEM, or unified endpoint management, seeks to shift from EMM towards a more holistic solution. As tech writer Ravi Kumar explains, "a UEM solution is able to manage a device from the top down and able to manage a device 'out of the box' with the original OS on the device." Kumar explains that UEM aims to be more comprehensive than other enterprise mobility solutions.
In another article about UEM, Enterprise Mobility Exchange explains that UEM focuses on "all new endpoints in the enterprise, including wearables and the Internet of Things." Put another way, UEM should in theory provide a single pane of glass into everything happening in the enterprise, across whatever device your employees happen to be using.
Fortunately, all is not lost for EMM. Far from it, in fact. EMM continues to be a terrific solution for many businesses. We have found through many conversations with clients and prospective customers that a lot of companies are still asking how to take the first step into the enterprise mobility space.
Having a firm grasp on how your employees work and what their needs are is a critical first step before moving towards any solution. Trying to implement a comprehensive solution without a competent mobility strategy is just asking for trouble. EMM provides many of the key capabilities most organizations need with regards to device management and workflow.
As of now, UEM remains a nascent category–MarketWatch estimates that the UEM market is currently just $1.43B, compared to the over $200B accounted for by the global EMM market. While there is undoubtedly some legitimacy to the notion of continuing to streamline processes in the enterprise, it remains to be seen just how much of a splash UEM will see in the enterprise mobility market.
So: what do you think? Is UEM the next frontier in enterprise mobility?
—
Photo by Diego Jimenez on Unsplash